WE'RE STOCKING OUR SHELVES

WITH AWARDS!
The Top Workplaces Program identifies organizations that excel at organizational health and workplace engagement through employee-focused surveys. In addition to being named a 2019, 2018 & 2017 National Top Workplace by Energage, ALDI has been named a winner for many regional awards across the country! Kudos to all of our employees - from the stores to the warehouse, the District Managers to the divisional and corporate office - for making ALDI a leading retailer and employer, year after year!
Click here to learn more about the Top Workplaces program and for details on our regional recognition.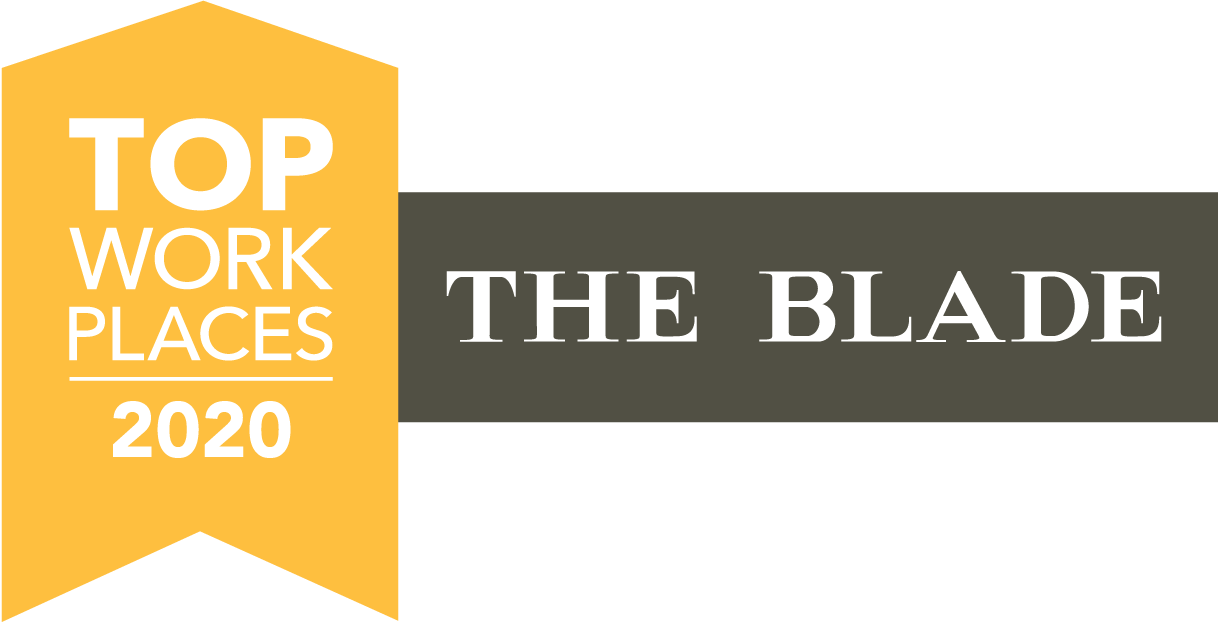 2020 The Toledo Blade Top Workplaces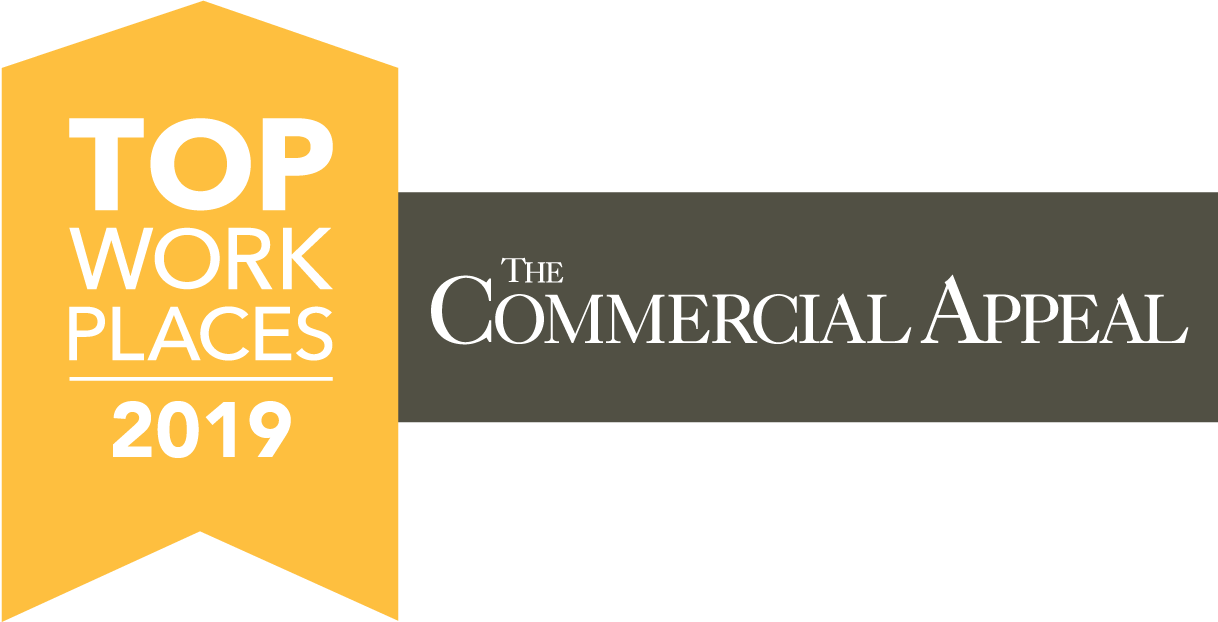 2019 The Commercial Appeal Top Workplaces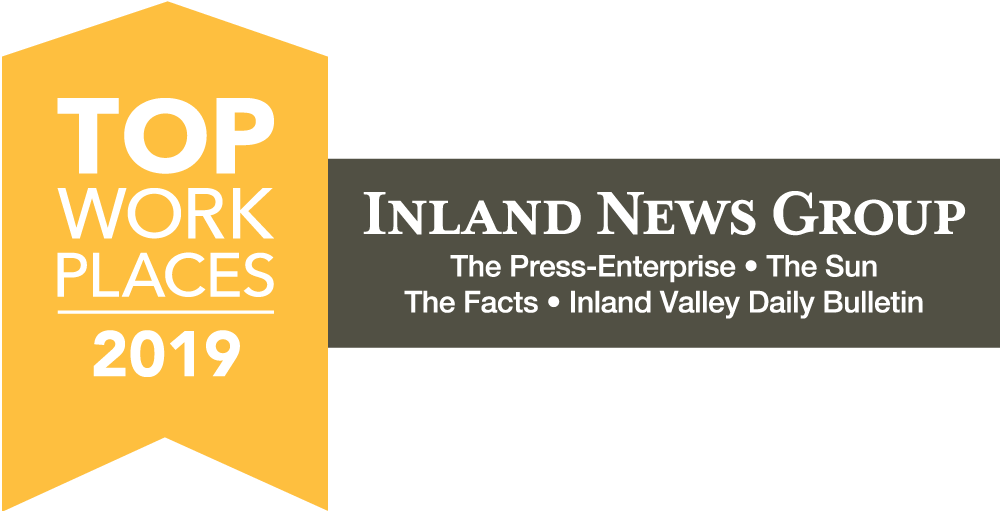 2019 The Inland Empire Top Workplaces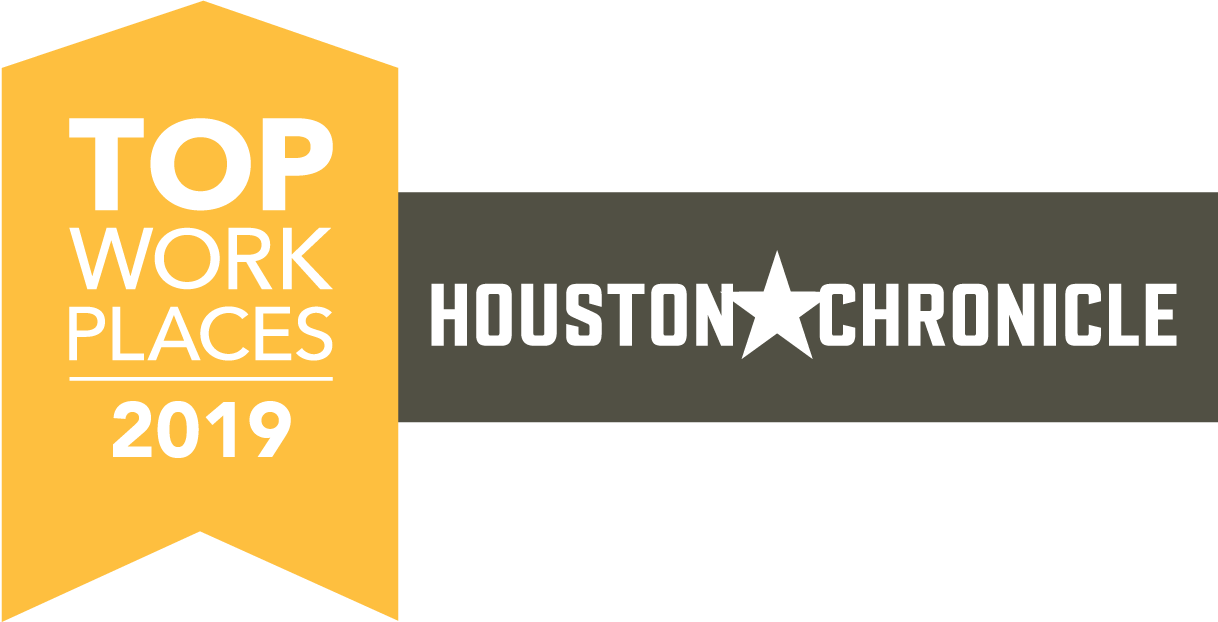 2019 The Houston Chronicle Top Workplaces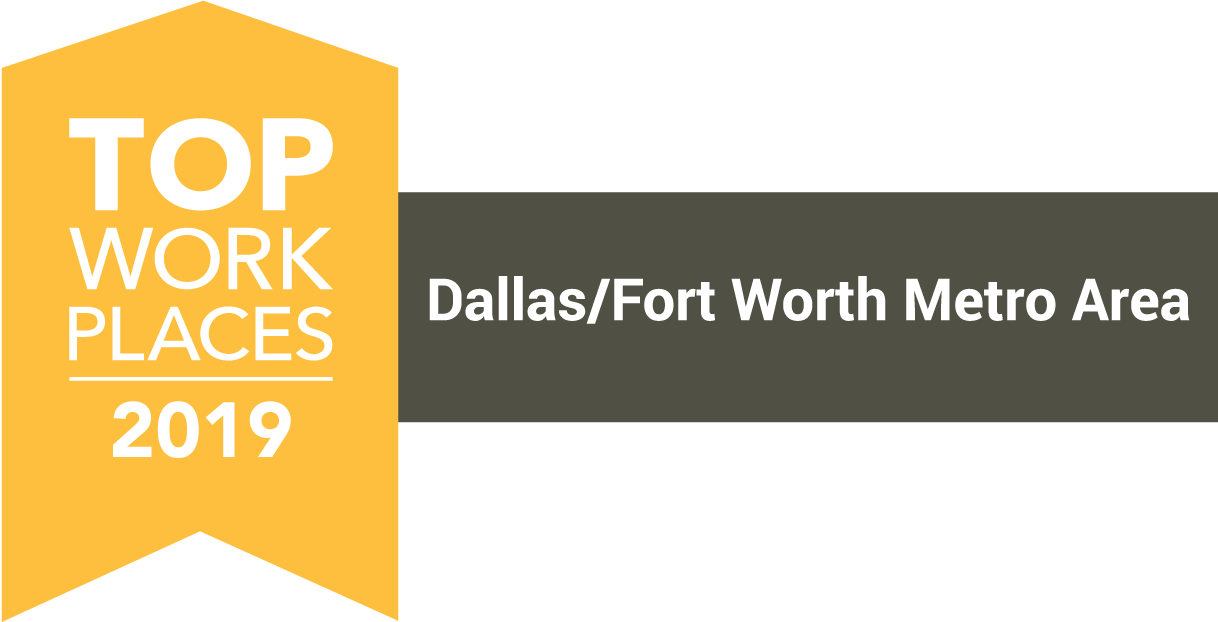 2019 The Dallas Morning News Top Workplaces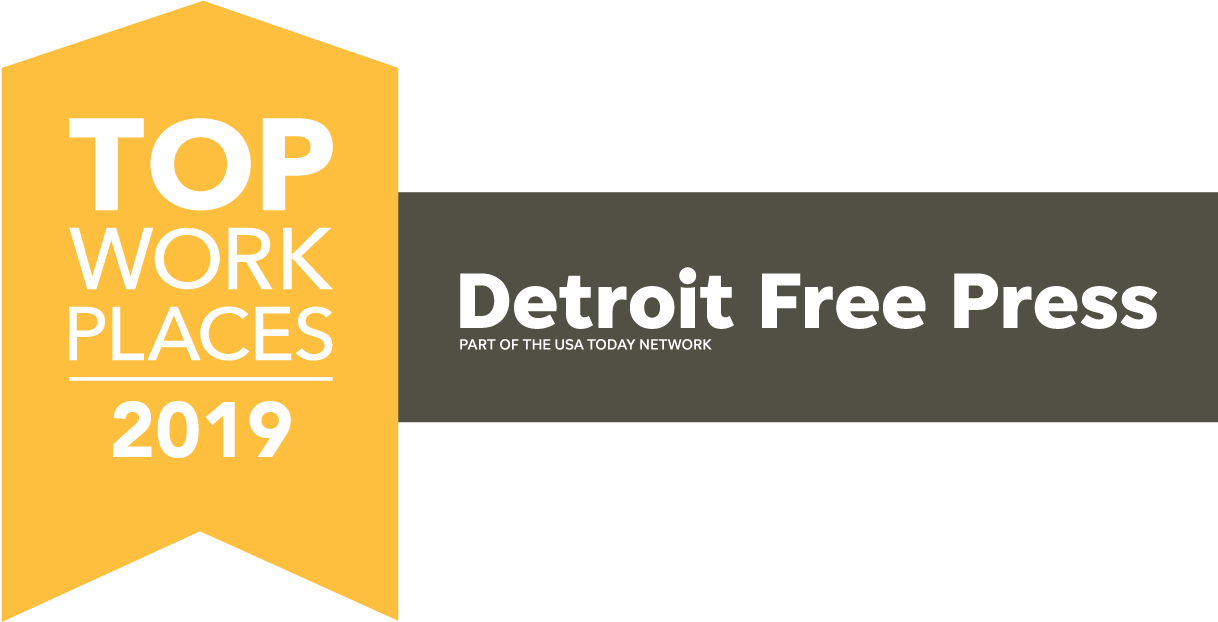 2019 The Detroit Free Press Top Workplaces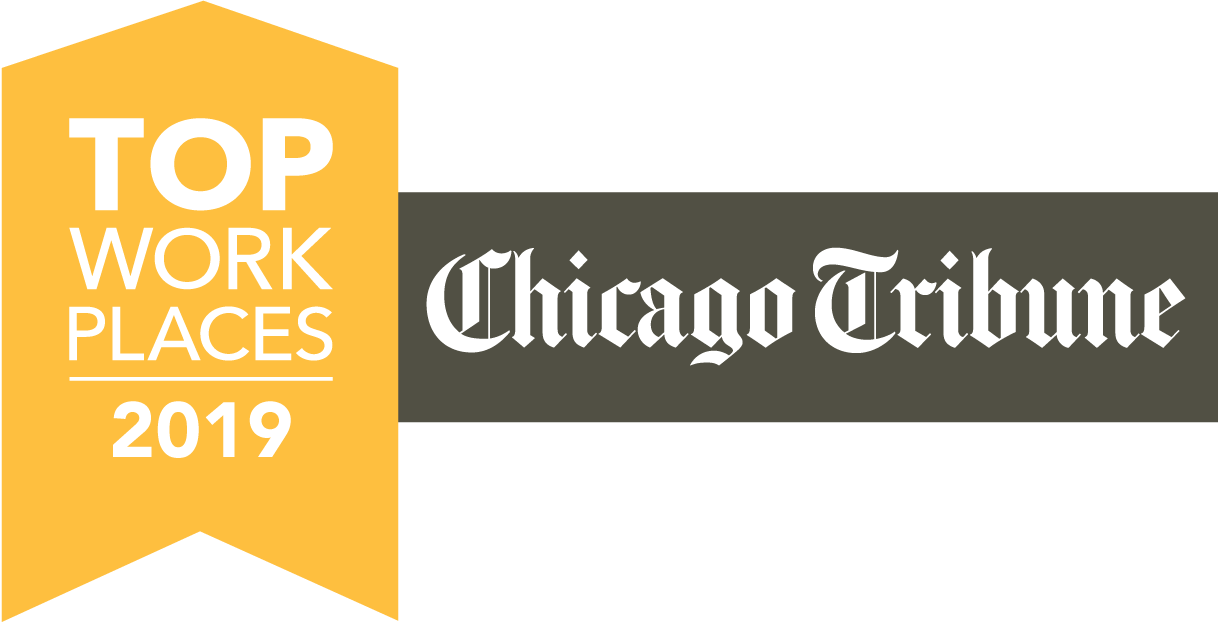 2019 The Chicago Tribune Top Workplaces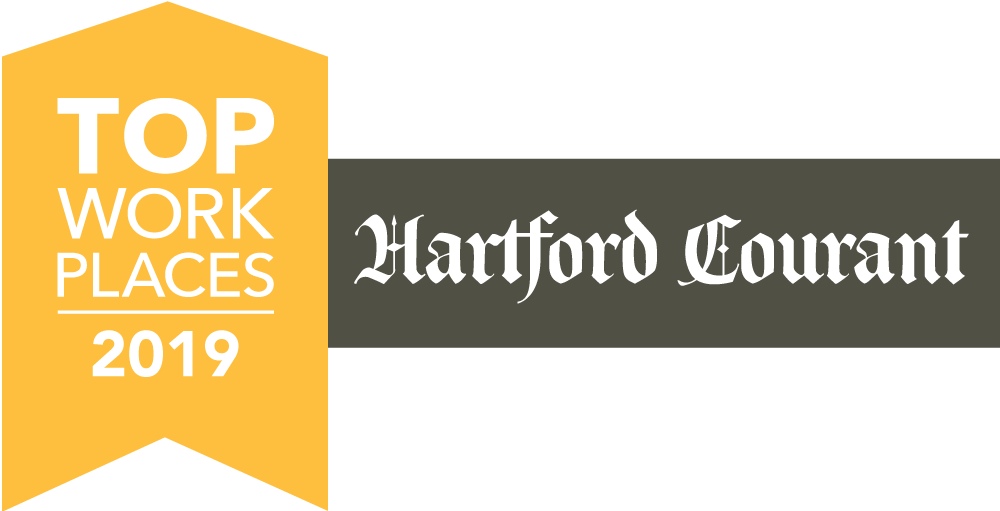 2019 The Hartford Courant Top Workplaces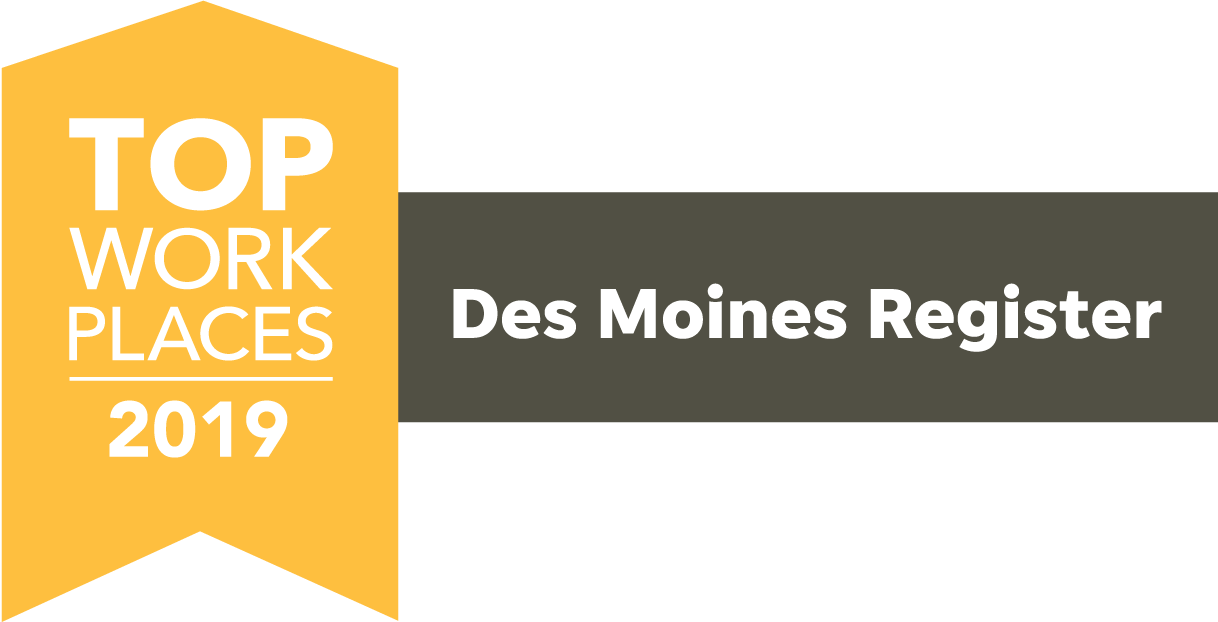 2019 The Des Moines Register Top Workplaces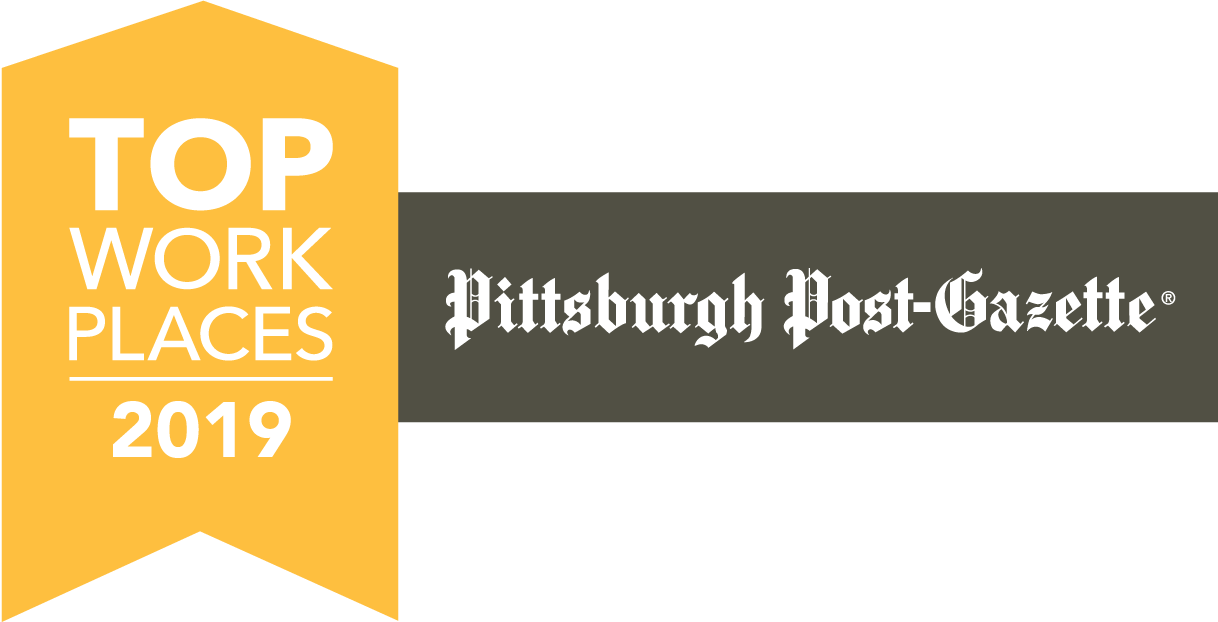 2019 The Pittsburgh Post-Gazette Top Workplaces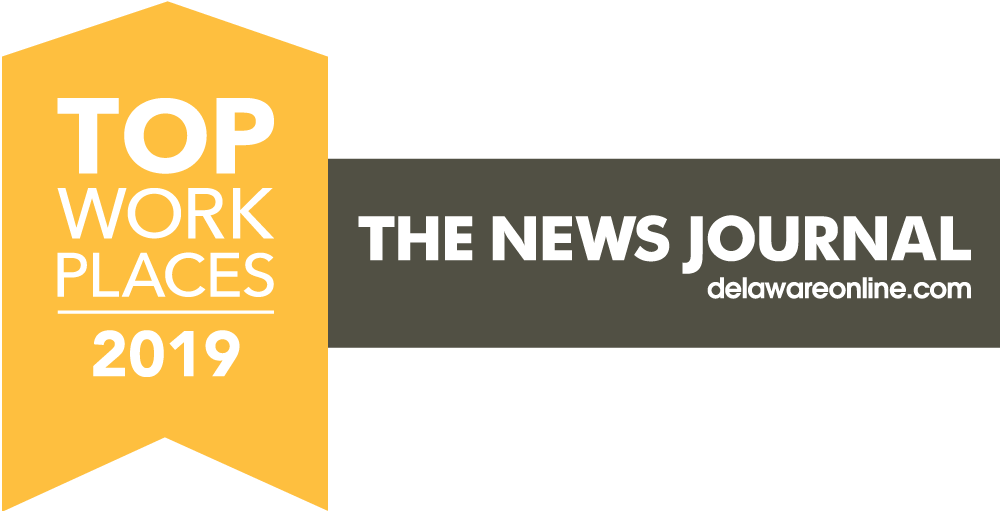 2019 The Delaware News Journal Top Workplaces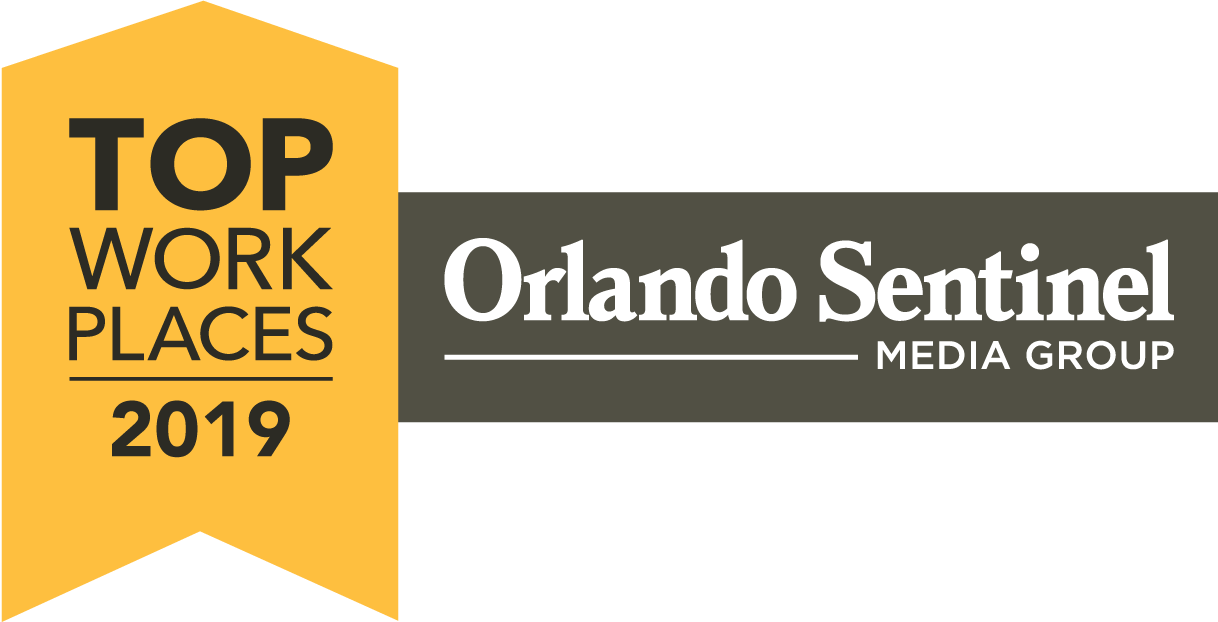 2019 The Orlando Sentinel Top Workplaces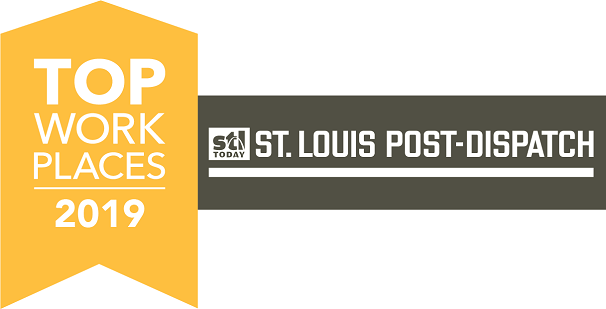 2019 The St. Louis Post-Dispatch Top Workplaces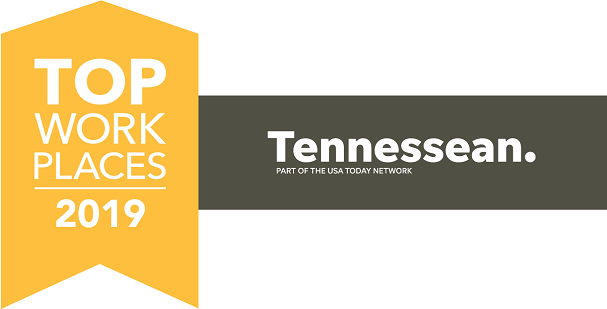 2019 The Tennessean Top Workplaces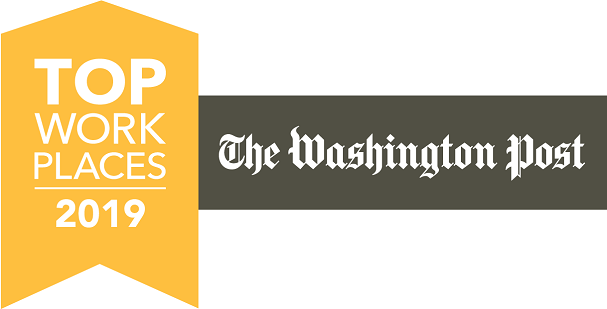 2019 The Washington Post Top Workplaces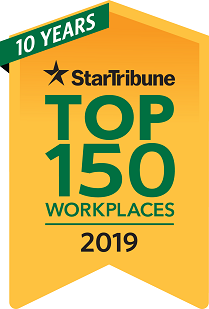 2019 The Minneapolis StarTribune Top Workplaces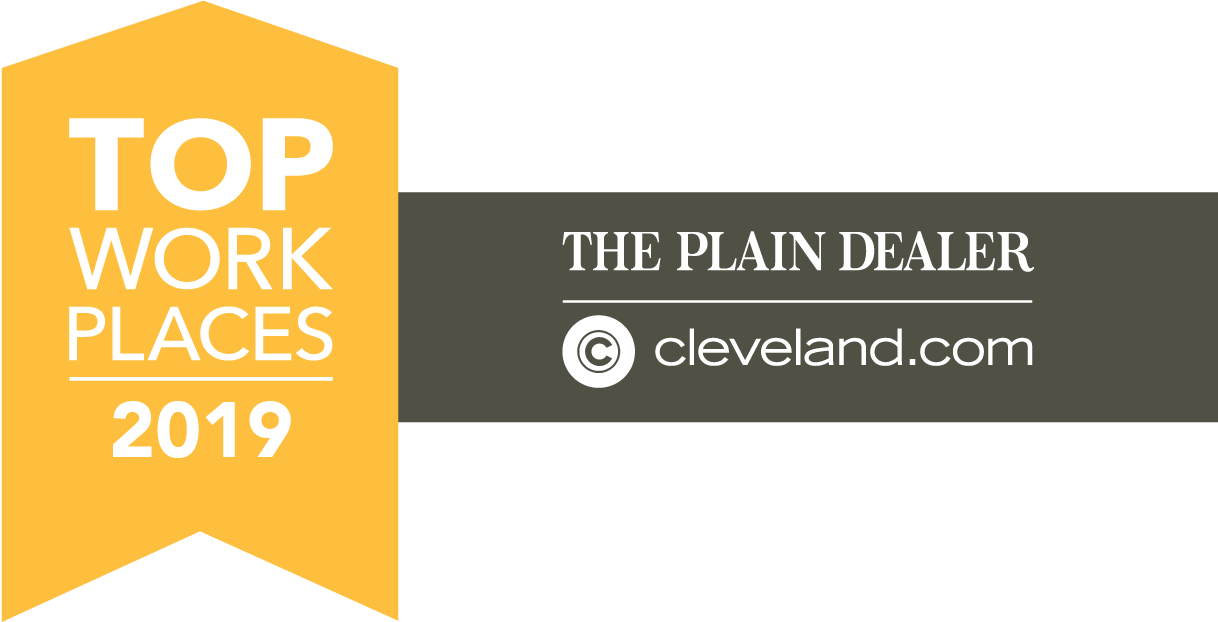 2019 The Plain Dealer Top Workplaces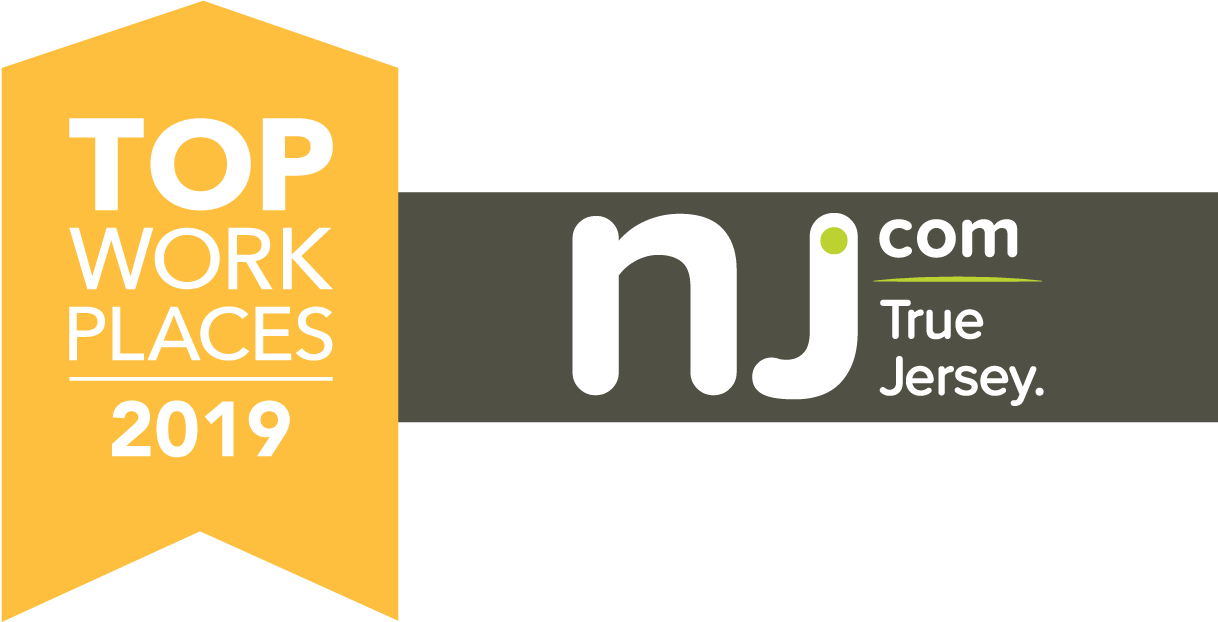 2019 NJ.com Top Workplaces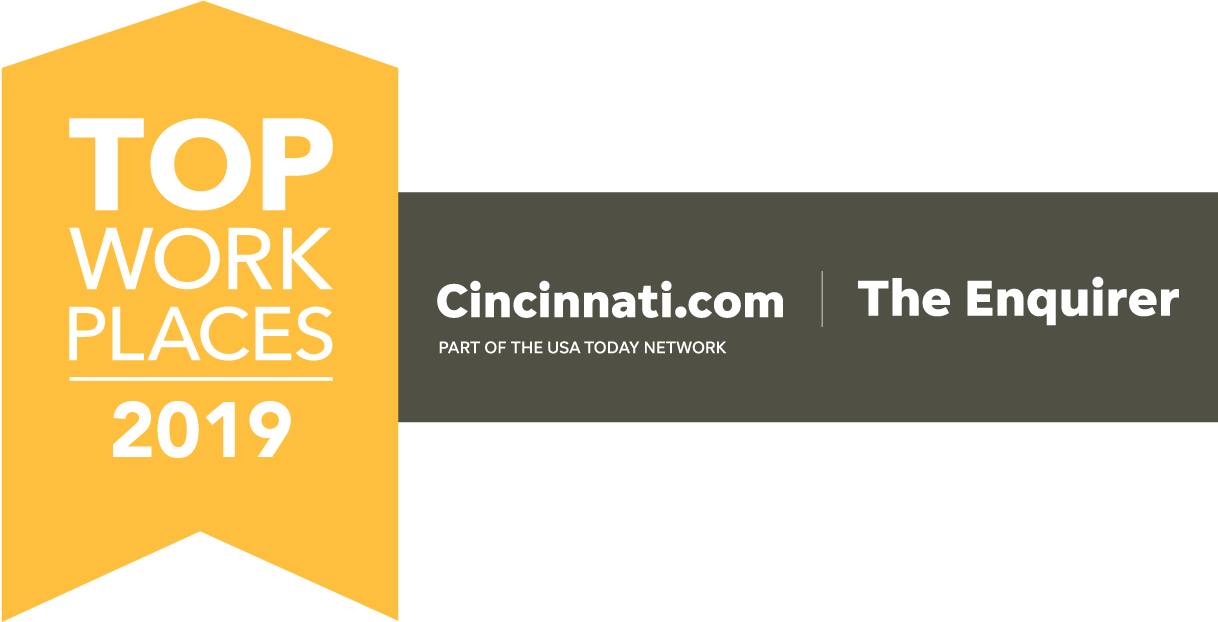 2019 The Cincinnati Inquirer Top Workplaces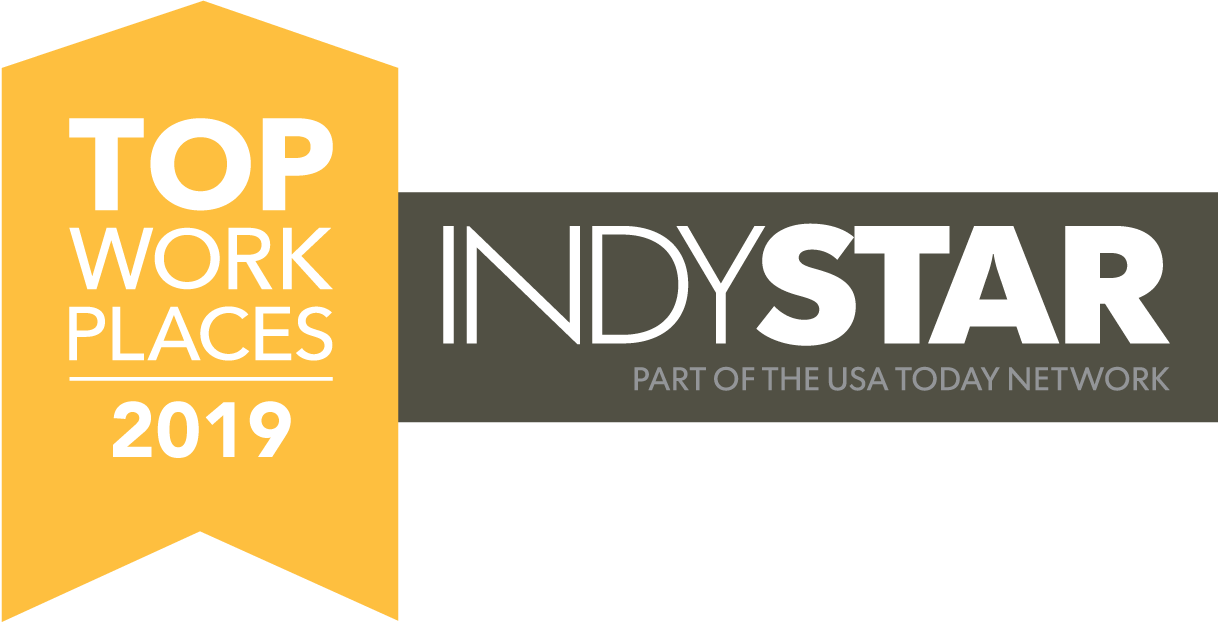 2019 The Indy Star Top Workplaces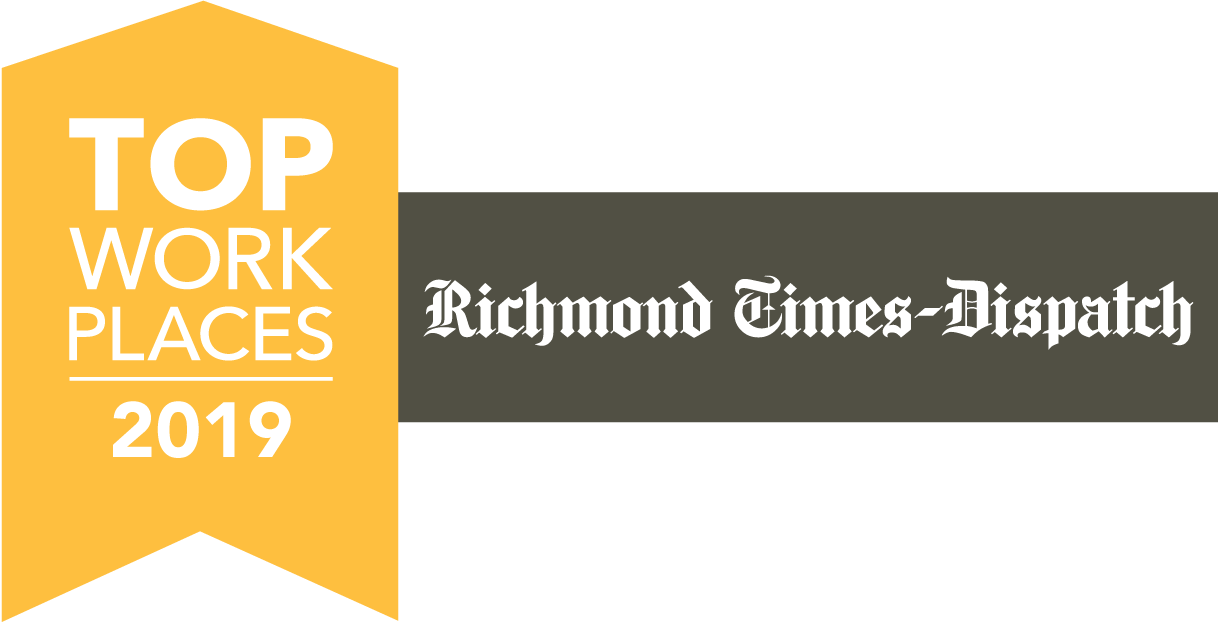 2019 The Richmond Times Dispatch Top Workplaces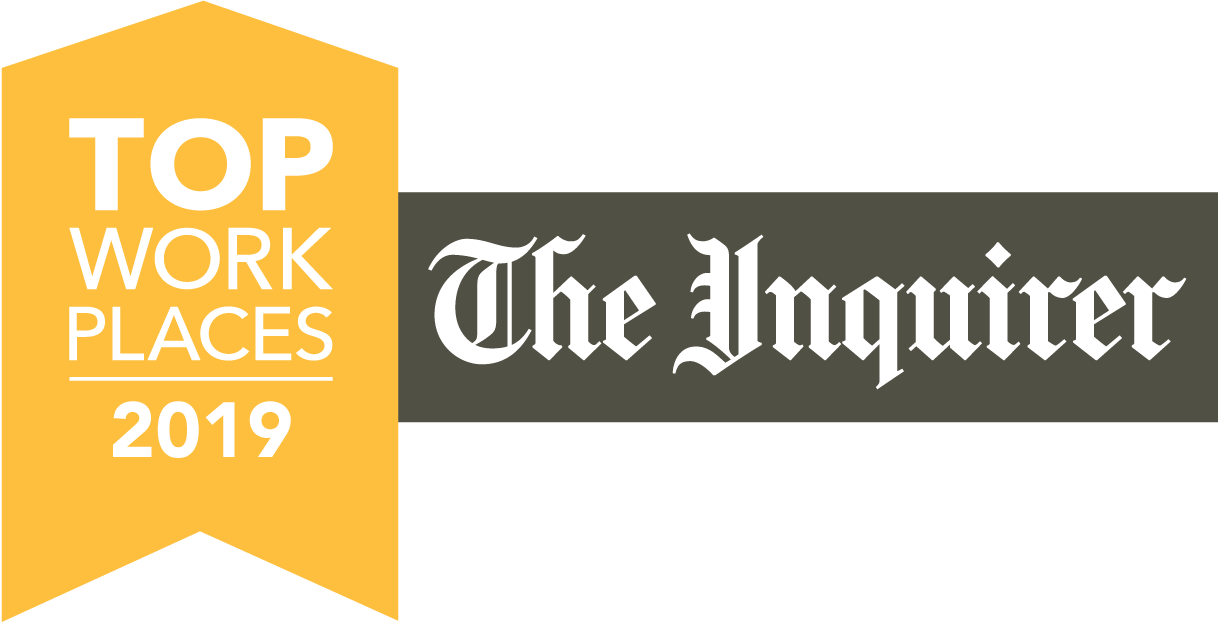 2019 The Philadelphia Inquirer Top Workplaces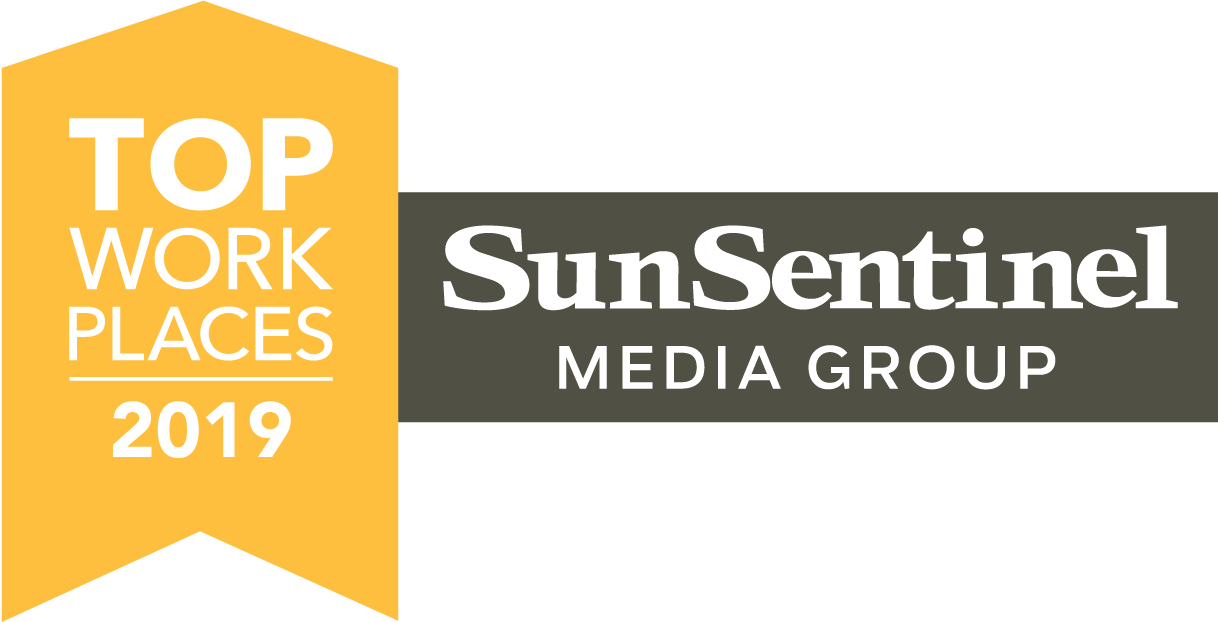 2019 The Sun Sentinel Top Workplaces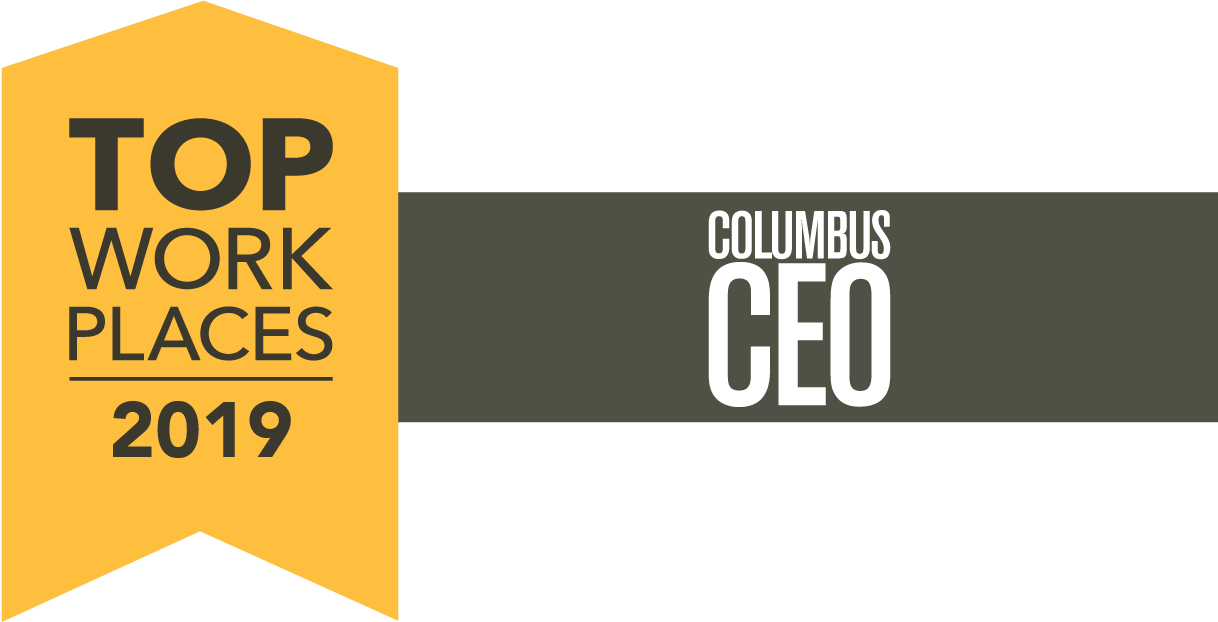 2019 The Columbus CEO Top Workplaces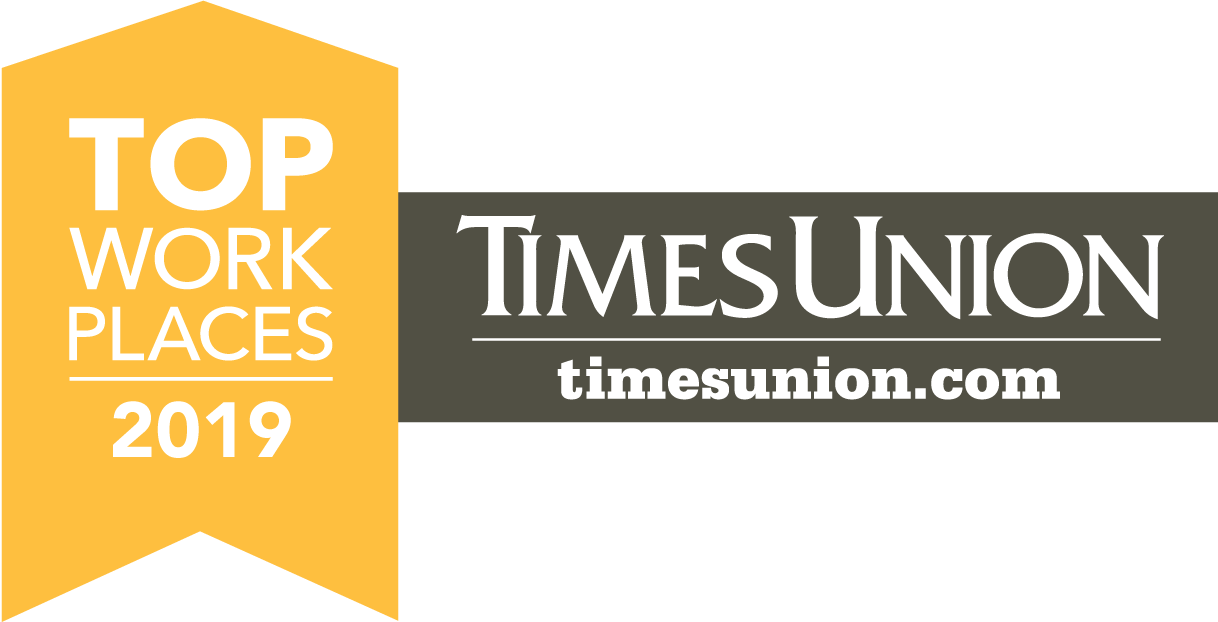 2019 The Times Union Top Workplaces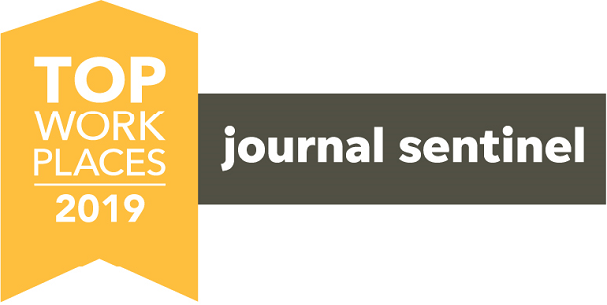 2019 The Milwaukee Journal Sentinel Top Workplaces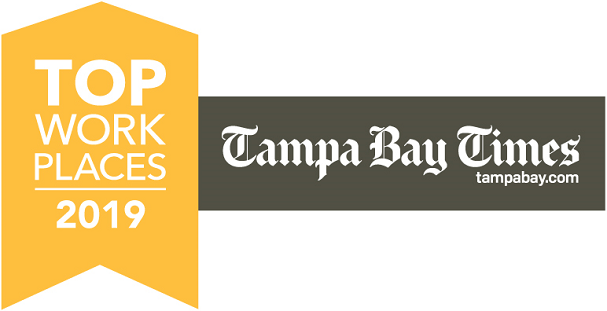 2019 The Tampa Bay Times Top Workplaces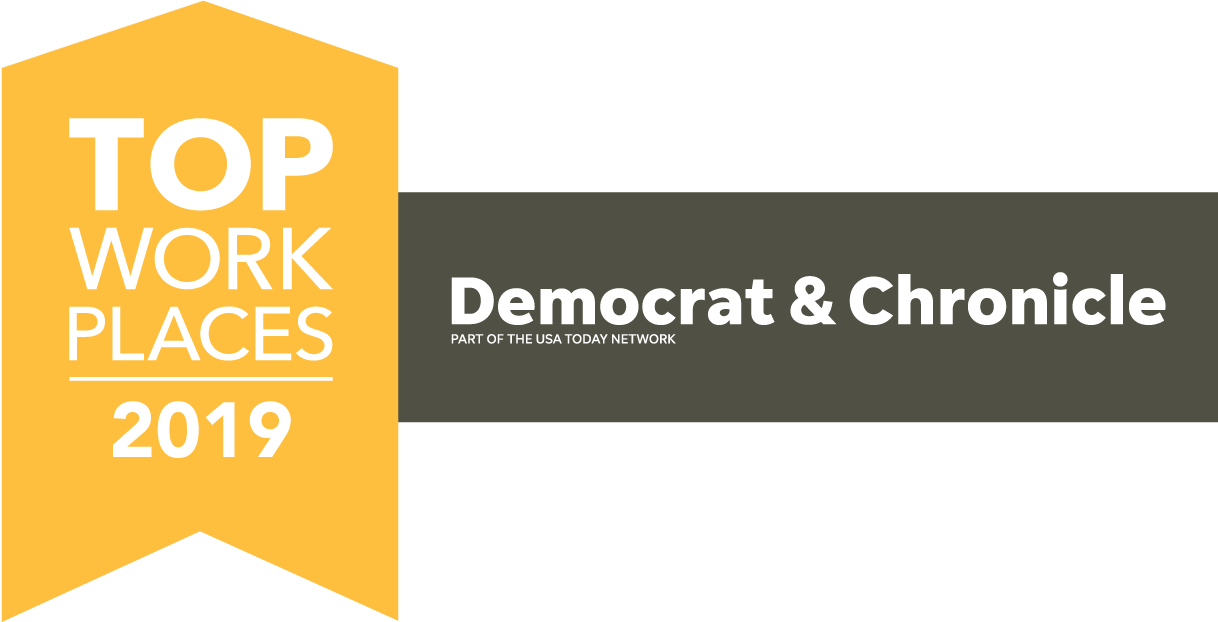 2019 The Rochester Democrat & Chronicle Top Workplaces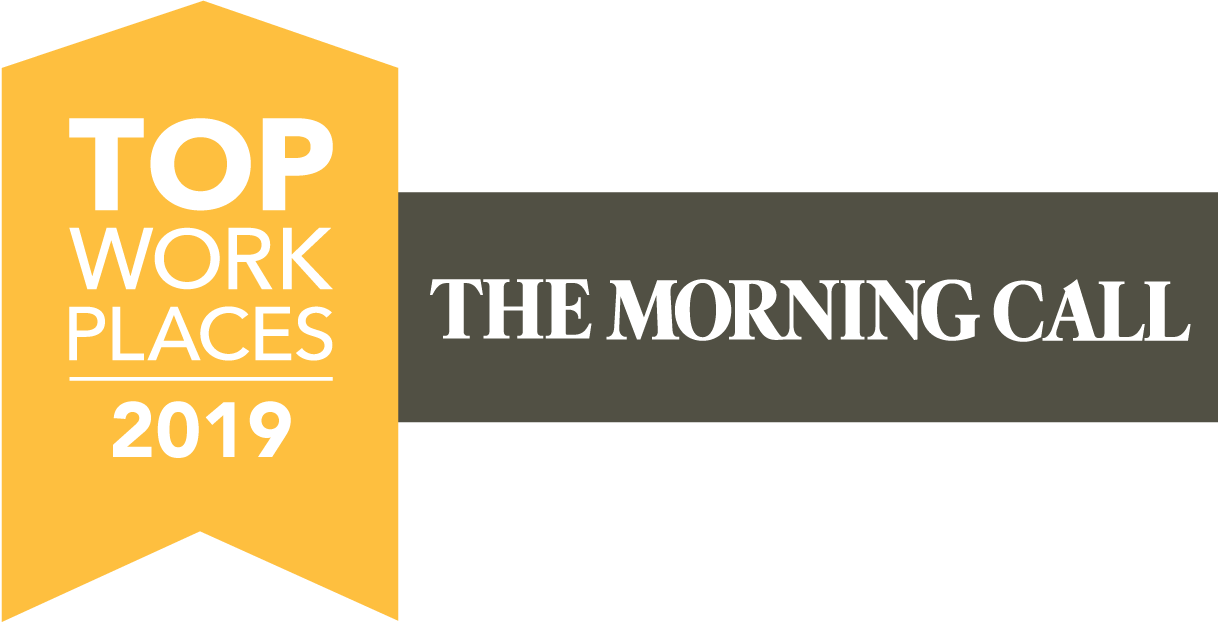 2019 The Morning Call Top Workplaces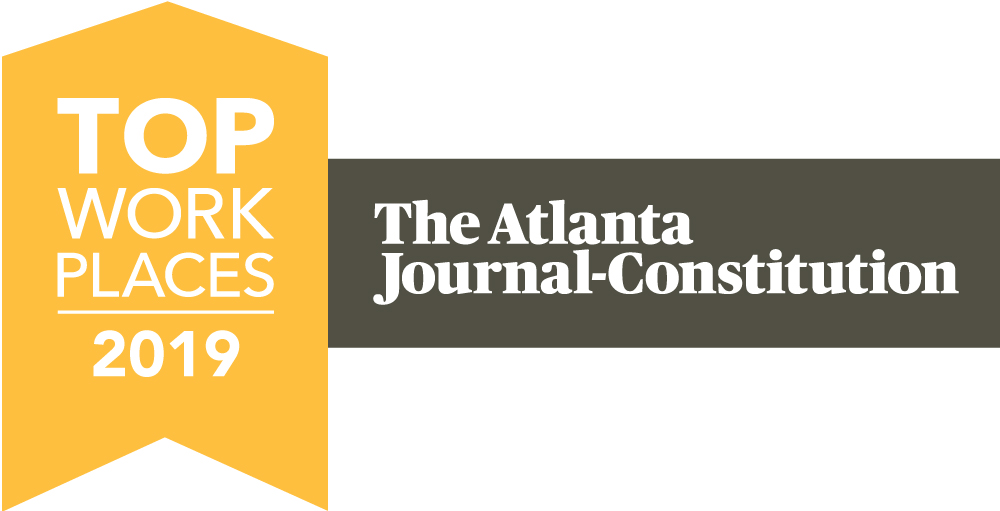 2019 The Atlanta Journal-Constitution Top Workplaces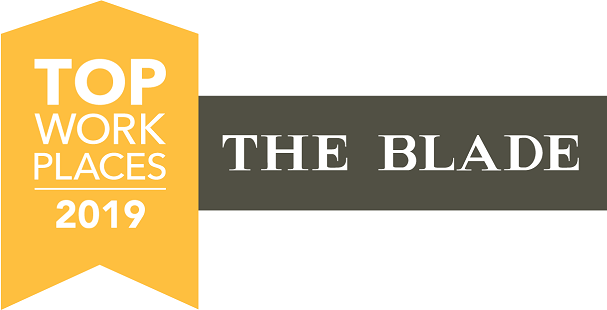 2019 The Toledo Blade Top Workplaces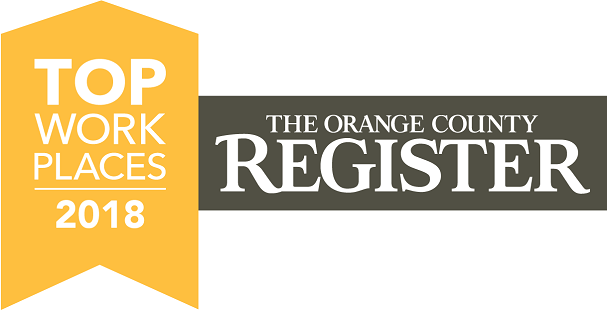 2018 The Orange County Register Top Workplaces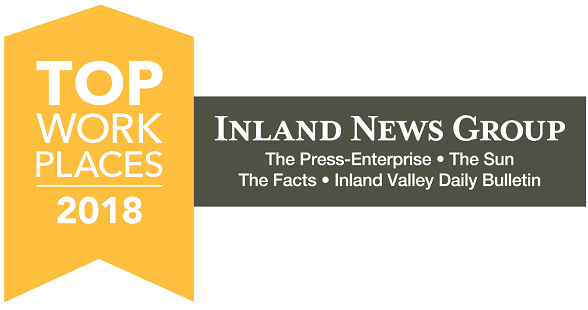 2018 The Press-Enterprise Top Workplaces
2018 San Diego Union-Tribune Top Workplaces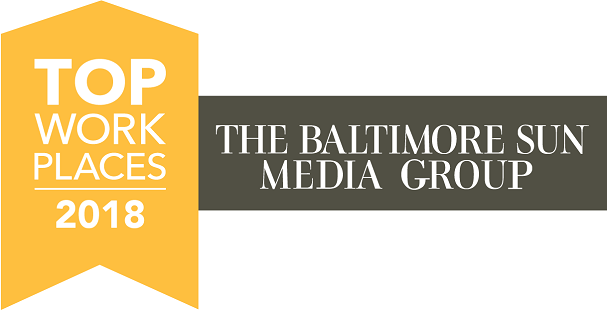 2018 The Baltimore Sun Media Group Top Workplaces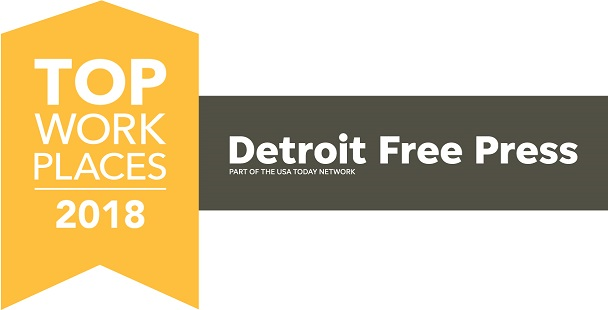 2018 Detroit Free Press Top Workplaces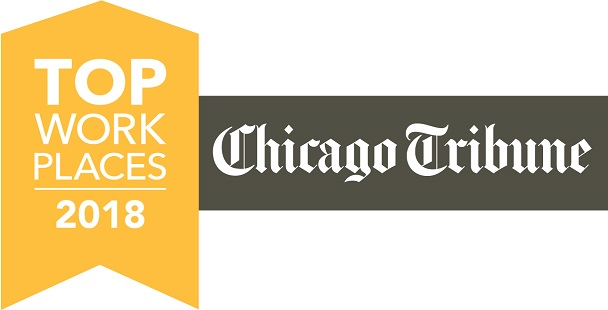 2018 Chicago Tribune Top Workplaces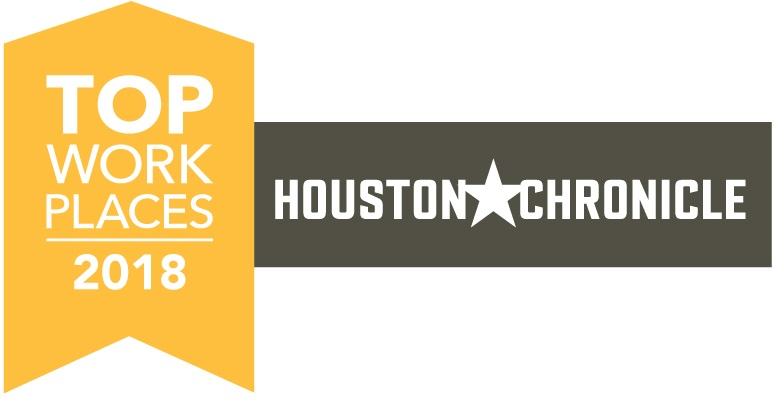 2018 Houston Chronicle Top Workplaces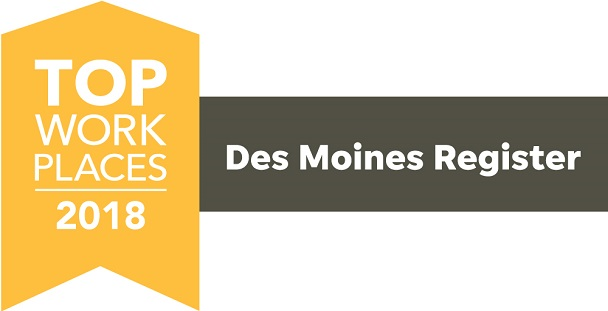 2018 Des Moines Register Top Workplaces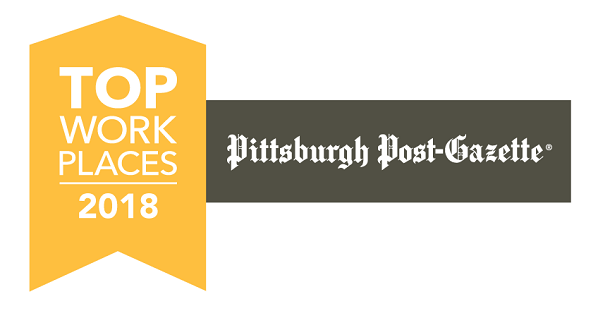 2018 Pittsburgh Post-Gazette Top Workplaces
2018 The Indianapolis Star Top Workplaces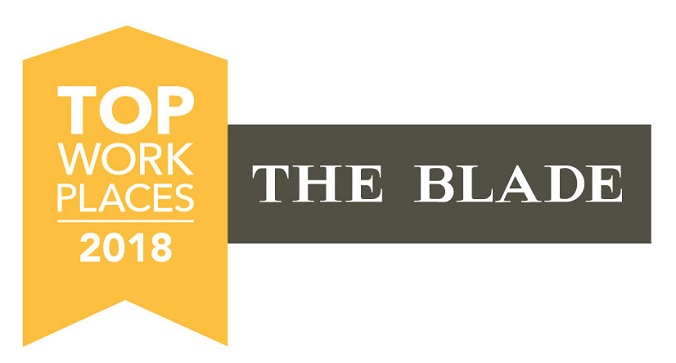 2018 Toldeo Blade Top Workplaces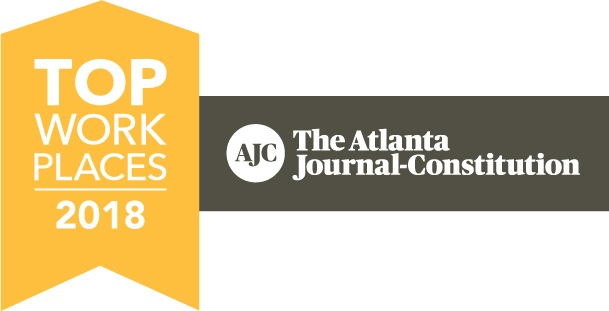 2018 Atlanta Journal-Constitution Top Workplaces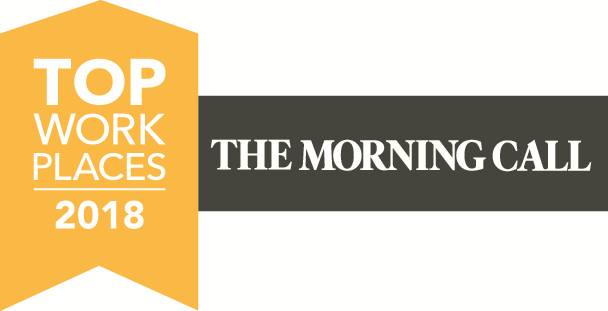 2018 Allentown Morning Call Top Workplaces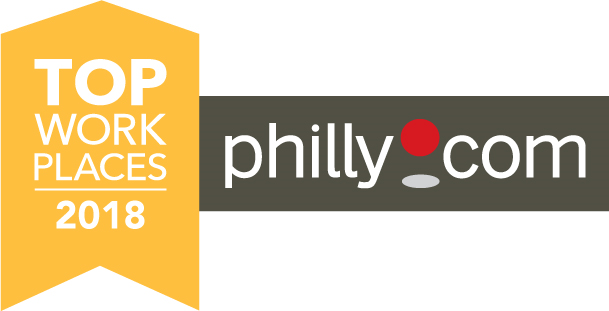 2018 Philadelphia Media Group Top Workplaces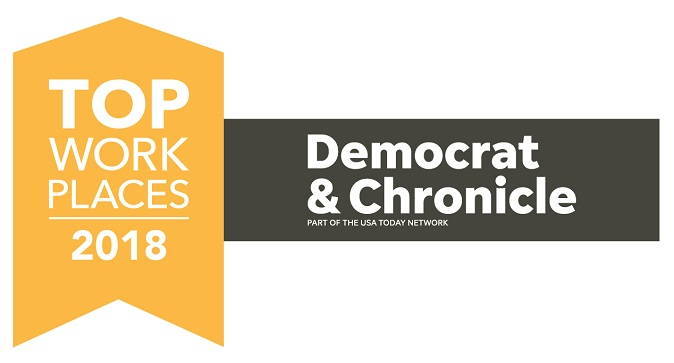 2018 Rochester Democrat & Chronicle Top Workplaces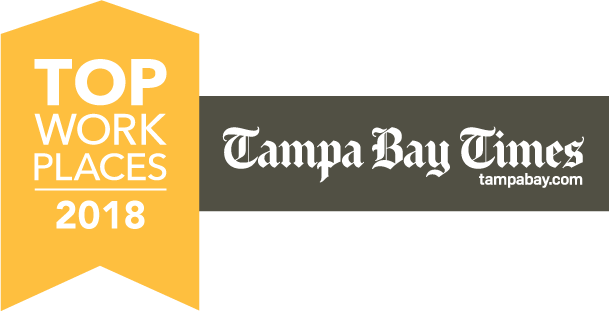 2018 Tampa Bay Times Top Workplaces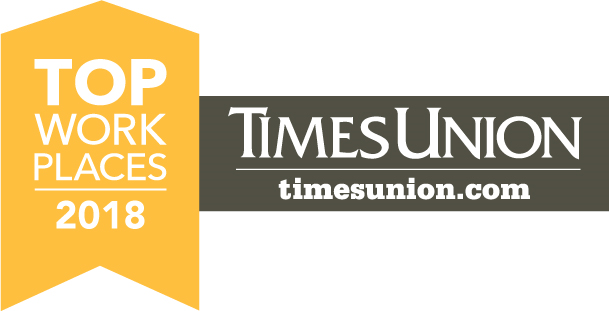 2018 Albany Times Union Top Workplaces
2018 Sun Sentinel Top Workplaces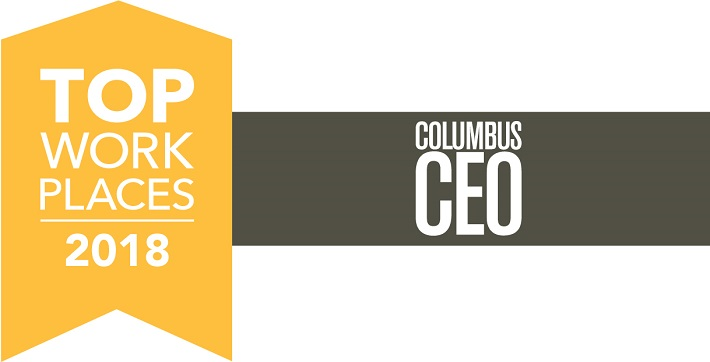 2018 Columbus CEO Top Workplaces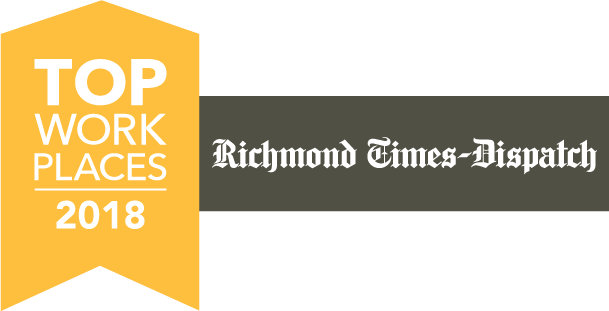 2018 Richmond Times-Dispatch Top Workplaces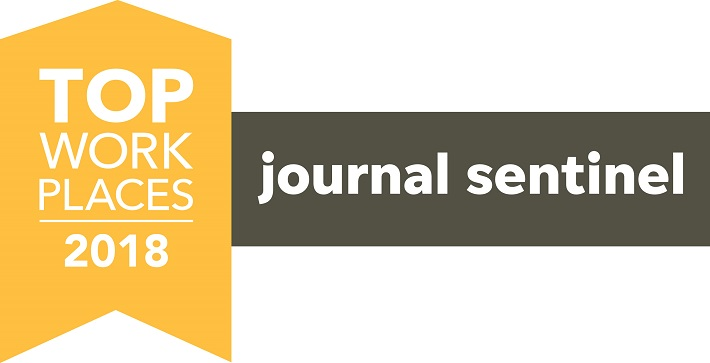 2018 Milwaukee Journal Sentinel Top Workplaces