Where responsibility

meets opportunity.
Office Roles
at ALDI.
By the end of 2022, there will be nearly 2,500 ALDI stores across the US. Our corporate office, in Batavia, Illinois, and numerous divisions across the United States all work together to support our employees, stores, warehouses and loyal shoppers. All of our offices feature an open-office layout in order to facilitate cross-departmental collaboration and an environment in which each employee is able to contribute to the success of ALDI. We recognize that the retail industry is constantly changing. Because of this, our office teams are committed to continually evaluating and enhancing our business processes in order to propel ALDI forward and to better serve our customers.
See all Corporate & Divisional Office Positions

Roles in Batavia, Illinois —
Our Corporate Headquarters.
Corporate Buying
At ALDI, Corporate Buying works to secure quality products at the lowest possible prices. Our teams are comprised of assistants, specialists and managers who work directly with national and international suppliers, consumers and business partners in order to meet the needs of our customers and operate with the highest standards of responsible behavior. Buying Departments include:
Administration

Advertising

Buying

Customer Service

Logistics

Merchandising

Public Relations

Quality Assurance

Corporate Responsibility

Sampling Kitchen
Corporate Administration
ALDI's commitment to quality begins with our people. Corporate Administration supports the people of ALDI by providing resources to our infrastructure of stores, warehouses and divisional offices across the United States. Our administration teams are comprised of assistants, specialists and managers who work together to support and grow our business. You'll quickly be put into a position of responsibility with the opportunity to work on impactful projects. Corporate Administration teams include:
Accounting

Benefits

Corporate Tax

Financial Reporting

Human Resources

Payroll

Risk Management

Security

Treasury & Finance

Roles at our
Divisional Offices.
Our divisional offices are located throughout the United States, and the teams within our offices are an integral part of the organization. The ALDI Divisional Offices are comprised of energetic and committed teams that work cooperatively to provide administrative support to the divisions' departments. Divisional assistant teams include:
Accounting

Accounts Payable

Administration

Benefits

Operations

Payroll

Purchasing

Real Estate

Warehouse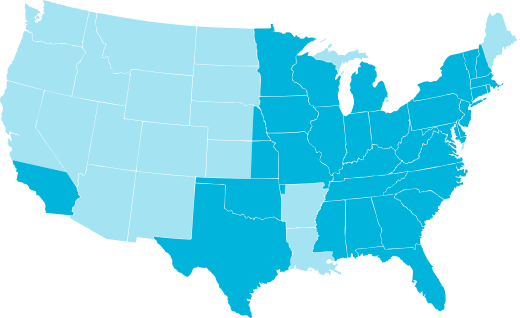 Benefits at
ALDI.
All full-time employees will receive the following:
Industry-leading wages

Comprehensive Medical, Dental, Vision Insurance & Prescription Coverage

Generous vacation time & paid holidays

401(k) plan with employer matching contribution

Short- and Long-Term Disability Insurance

Life, Accidental Death & Dismemberment and Dependent Life Insurance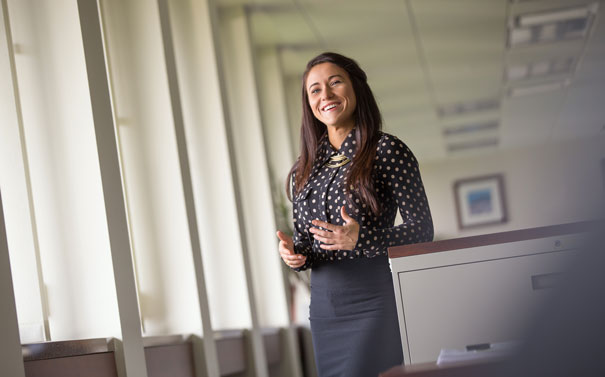 Assistants.
As an assistant at ALDI, expect to be challenged every day! Our assistant positions support a variety of divisional and corporate areas and are an integral part of the team's success. As an assistant, you'll have the opportunity to provide management with timely and accurate information within your area of responsibility, demonstrate your effective communication skills and work cooperatively and collaboratively with your team to foster a positive and productive work environment.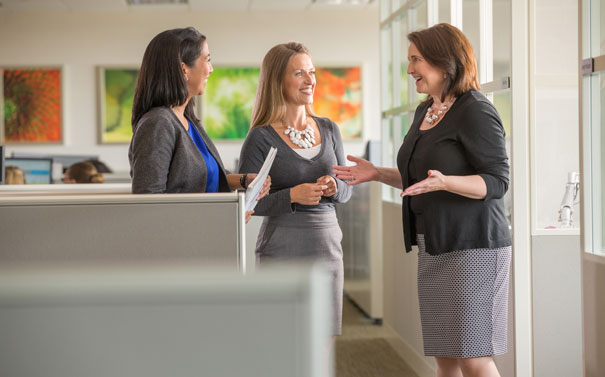 Managers.
Managers at ALDI drive a variety of specialty areas and lend their functional expertise to the overall success of the organization. Whether your expertise lies in real estate, finance or marketing (just to name a few!), you'll have the chance to make vital contributions and a positive impact within your area.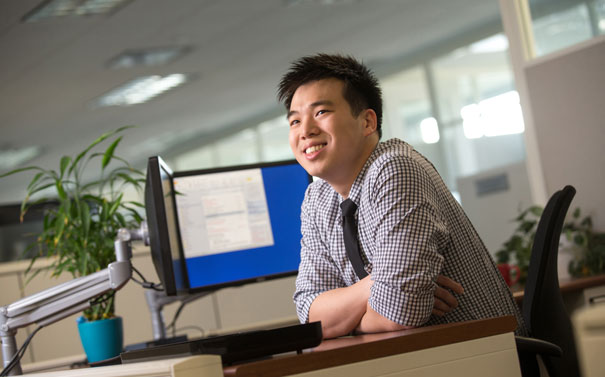 Customer Service.
Our Customer Service employees are a direct link between our company and our customers. Handling our customer inquiries through phone and email, you'll work as part of a team that recognizes the importance of providing exceptional service with a compassionate attitude.