Being responsible is
our responsibility.
What kind of company is ALDI? One that values our planet, our communities and where we source and sell our products. You can see evidence of this in everything we do, every product we sell and everyone we help. This is another way we bring Welcome to More to life.
Corporate Responsibility
Our approach to responsibility focuses on five key areas: customers, supply chain, people, community and the environment. Here's a sample of all we do at ALDI: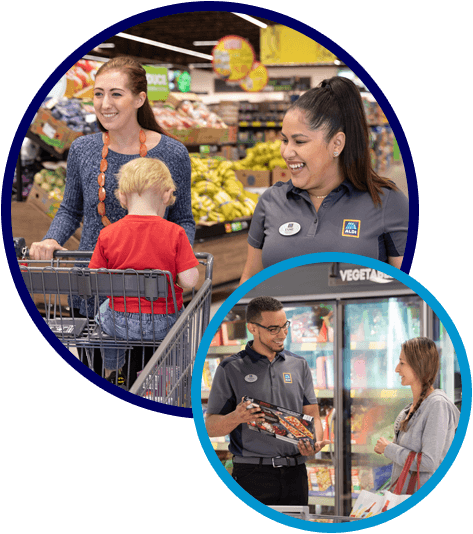 For our
customers:
Our customers are the reason we exist. That's why we promise to offer our customers quality products at the best prices.
As part of this commitment to our customers, we not only look to offer healthier options, but also to improve every-day favorite items. For example, we removed certified synthetic colors, monosodium glutamate (MSG) and partially hydrogenated oils (PHOs) from all our exclusive brand food products in 2015.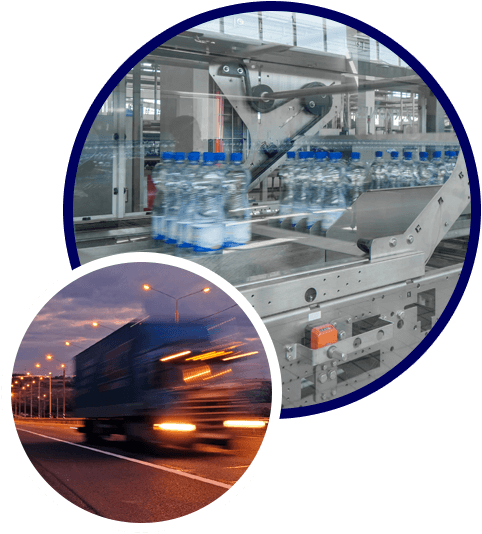 For our
supply chain:
Supplier relationships are key to everything that we do. And they are something we've always been passionate about.
We work with our suppliers to ensure they employ safe and fair working conditions and that they are committed to human rights and fair labor practices. We also have sourcing policies for seafood, palm oil, animal welfare, cocoa, coffee, forestry, textile manufacturing and packaging, to make sure our products are sustainably sourced to reduce the environmental and social impacts of their production.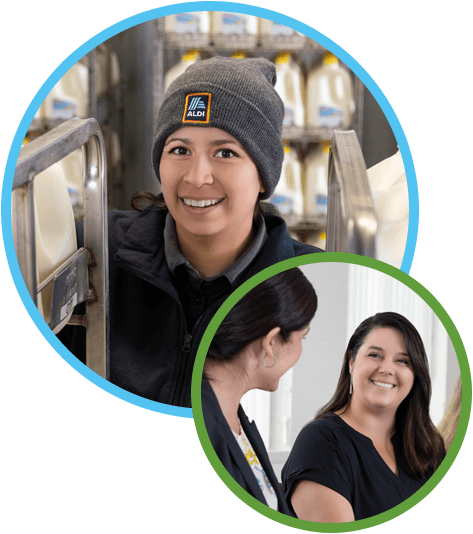 For our
people:
Our employees are the key to our success.
We regularly conduct surveys to solicit their opinions of our work environment by utilizing the ALDI Center for Excellence, a visual, interactive learning tool used by all employees.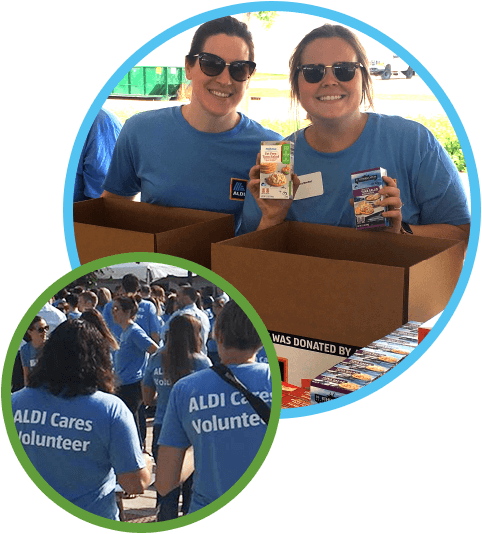 For our
communities:
We believe in making positive contributions to the community by applying our skills and resources beyond our core business operations.
We recently donated 28 million pounds of food to Feeding America food banks and donated more than $600,000 to local organizations through ALDI's Smart Kids program.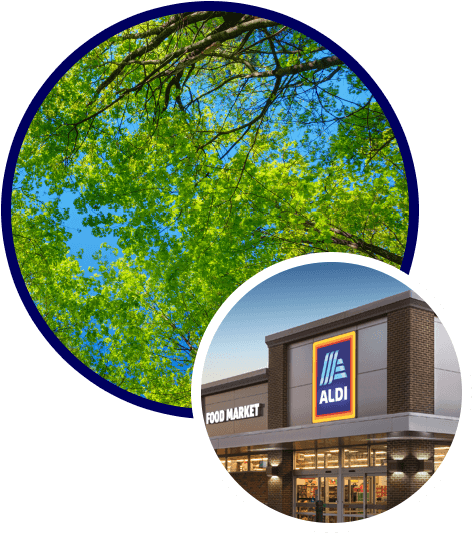 For our
environment:
We're focused on the impact we have on our planet.
In 2018, we recycled more than 250,000 tons of material, and we have solar arrays on over a hundred locations including both stores and distribution centers. Also, by 2020, our goal is to reduce greenhouse gas emissions by 30%.
In the community and around the world.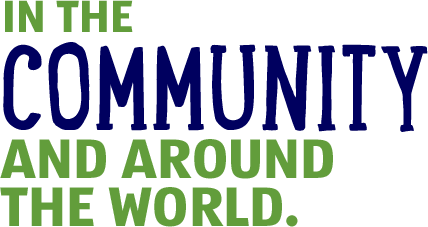 Our customers know ALDI for our great products and value, and we're doing all we can to make sure the rest of the world knows that we're all working together to help create a better world to live in.
You can see it on the roofs of our stores as we implement solar power projects in 10 states. You can see it in our pledge to responsibly source all of our fish and seafood by 2020. And you can see it in ALDI's Smart Kids program where we partner with nonprofits to make a positive impact on kids' health and wellness.
Locally and nationally.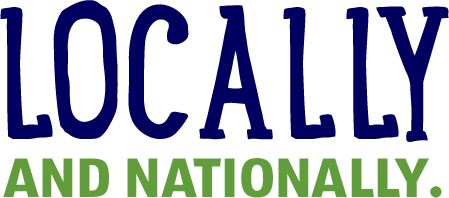 At both the local and national levels, we work with organizations that share our commitment to helping in our communities all around the planet. Here are two examples:
ALDI stores partner with a local Feeding America member food bank for donations of overstock, short-dated items and food with lightly damaged packaging. We donated more than 28 million pounds of product in 2018. Together, we're helping our communities and reducing food waste.

In order to encourage healthy, active lifestyles for students, teachers and families, we work with Action for Healthy Kids. Our support helps schools implement health and wellness programs that may include refurbishing outdoor play spaces, creating school gardens, starting farm-to-school programs and hosting fitness and nutrition classes.