What's a day-in-the life like at ALDI?

Hear it from our Office Employees!
Looking for an office job that is so much more than an office job? There are a wide range of opportunities within our corporate and divisional offices that give you the chance to truly make a difference. In the videos below, see firsthand the variety of roles, our incredible employees' unique stories and what makes ALDI a top place to work.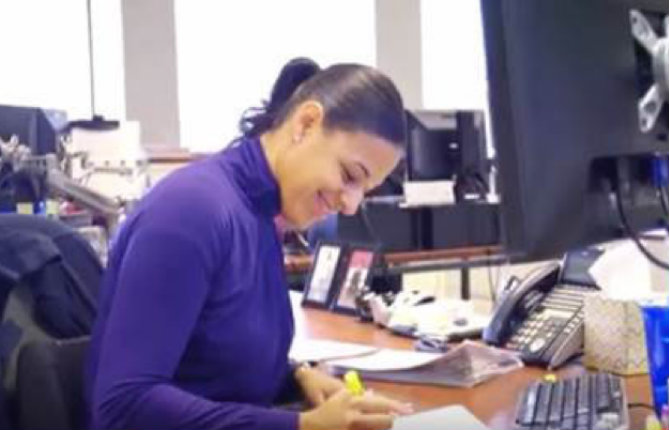 Meet Brittany: Inventory Accountant 01:46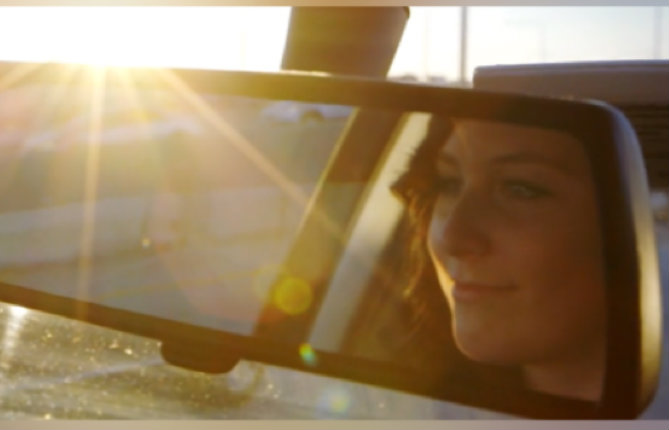 Meet Shannin: Project Analyst 01:37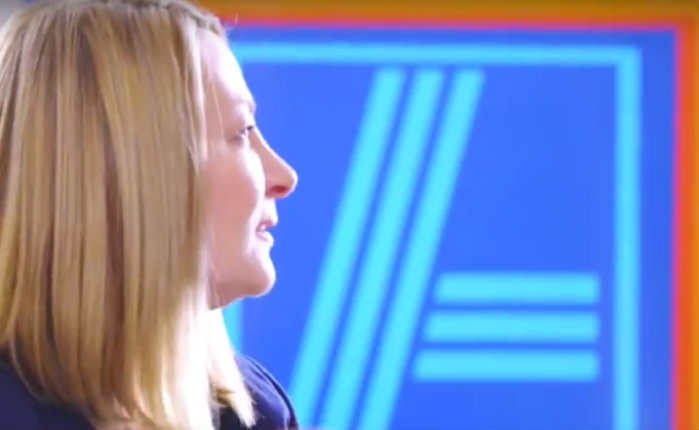 Meet Brenda: Customer Service Operations Manager 02:04