Diversity Strengthens Us
At ALDI, we believe that understanding, respecting and valuing the uniqueness of our people and customers makes us stronger. That's why we are committed to building an inclusive culture that values diversity in all its forms. Our core value of 'responsibility' ensures that we treat our people, customers and partners fairly, in the pursuit of our core purpose. As a global retailer, we strive to represent and serve the needs of the communities we operate in and improve the world we live in.

Our DE&I Efforts
Diversity & inclusion has always been a guiding principle at our company. Here are a few of the ways we've committed to inclusion in the workplace:
Proud supporter of the United Negro College Fund (UNCF) for over 25 years
Partner with INROADS, the largest non-profit provider of paid internships for diverse students in America, for over 20 years
Attended diverse career fairs and conferences such as Prospanica, National Black MBA Association, National Urban League and Alpha Kappa Alpha (AKA) Sorority's Career Fair
Hosted "Expanding our Picture of Diversity at ALDI" training for District Managers
ALDI is committed to fostering an inclusive environment where we value the uniqueness of our people. We are facilitating diversity trainings to ensure our offices, warehouses and stores are inclusive to all. Our recruitment and development efforts are being enhanced to continue supporting our racially and ethnically diverse employees while continuously exploring ways to impact the communities we serve.

Awards
From "employer of choice" awards to product awards, ALDI continues to be recognized year after year. We hire the best talent to bring the best products to our customers every day. And a career at ALDI lets our employees collaborate and succeed while knowing that they have the support and stability of an international organization behind them. It's that kind of support that has earned us key recognition as an employer of choice, including a spot-on Forbes' lists of America's Best Large Employers, Best Employer for New Grads and Best Employer for Women. In addition, for the past 6 years, we're especially proud to have been named a National Top Workplace by Energage, and to have been recognized as a top diversity employer by the Black EOE Journal, Hispanic Network Magazine & Professional Women's Magazine.
View a complete list of our employer awards.

Women Who Excel
Here at ALDI, women hold over half of all manager & executive leadership roles. We're shining a special spotlight on our hardworking female employees.


Military & Veterans
ALDI is a proud supporter of current U.S. military personnel, veterans & their families.


National & Local Partnerships
ALDI is committed to increasing the focus of diversity & inclusion in CR programs through employee volunteering, donations, new partnerships and a supplier diversity platform. In support of our commitment, the following initiatives were implemented:
Committed to a 5-year Racial Equity Fund for our community donations - National Urban League and My Block, My Hood, My City
Donated to the following DE&I initiatives in 2022: Boys & Girls Clubs of America, Big Brothers Big Sister of America, United Negro College Fund, Hispanic Scholarship Fund & Feeding America's Racial Equity Fund
Integrated a DE&I focus with the ALDI Cares divisional donation budget to encourage partnership with DE&I focused organizations


Monthly DE&I Spotlight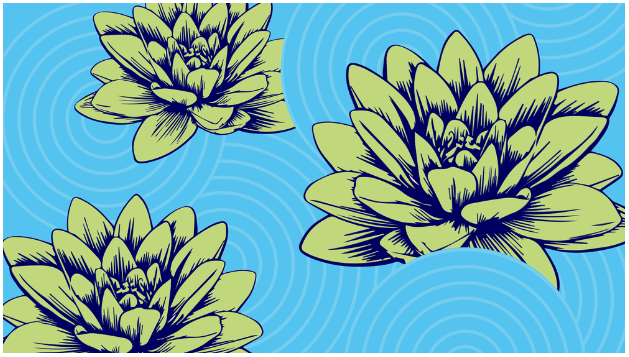 Asian and Pacific American Heritage Month
Celebrate Asian and Pacific American Heritage this month.
May is nationally recognized as Asian and Pacific American Heritage Month (also known as Asian American/Pacific Islander Heritage Month) a time to celebrate the extensive cultural and historical contributions of these communities to the United States.
The Asian and Pacific Islander community is rich in diversity. Each region has their own unique take on traditions, language and delicious food.
Famous Asian and Pacific Islander Leaders
The theme of Asian/Pacific American Heritage Month 2023 is "Advancing Leaders Through Opportunity". From music to technology, AAPI leaders make an impact on the food we eat, the movies we watch and the books we enjoy. Check out a couple of AAPI changemakers in different industries below!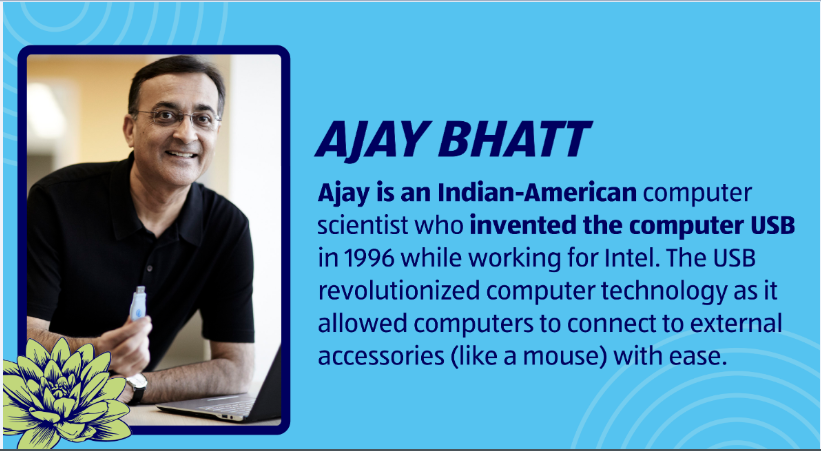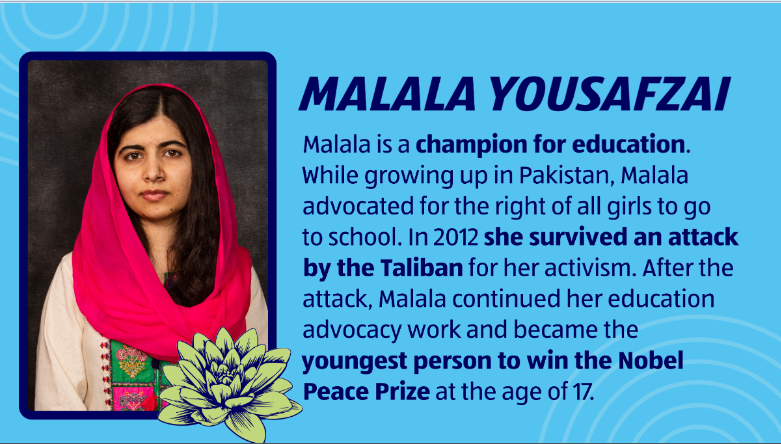 Want to learn more about ALDI?
Hear from our people!