What's a day-in-the life like at ALDI?

Hear it from our IT Employees!
How does one of the nation's top grocers continue to deliver value to our customers and keep innovating? With the help of a top-notch IT team. Join them, play a key role in the success of our organization and grow your career with our growing company. Our team is made up of movers and shakers that celebrate accomplishments as they thrive in our supportive team environment. Hear what they have to say about working at ALDI.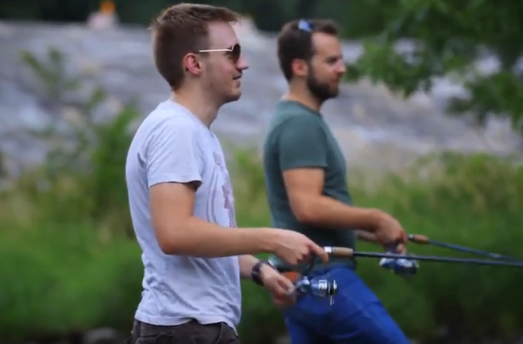 Meet Tim: IT Specialist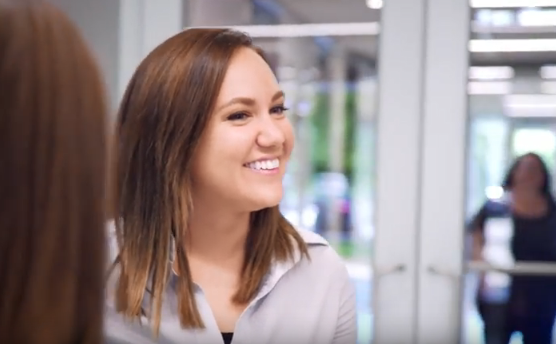 Meet Kristina: IT Specialist