Our National Buying Services department is hiring!
Now offering a $2,500 sign-on bonus when you join the ALDI team as an Associate Buyer*
You've been referred by a friend to apply for the Associate Buyer role.
Candidates must include the employee's name in the "referred by" field during their application process in order for the employee to be eligible for the referral bonus.

We're ALDI, the nation's low price grocery leader and one of America's favorite grocers. We've grown a lot in the past few years, expanding our reach and customer base all around the country. We're one of the fastest-growing retailers in the nation, and we are charting an aggressive growth course to become the third-largest U.S. grocery retailer by store count by the end of 2022. And that's where you come in.
We're growing - and so are the career opportunities within our National Buying Services department. We're hiring for the Full-Time Associate Buyer role & looking for motivated people - like you! If you're looking for more in a career & competitive pay, check out our available opportunities and apply for an Associate Buyer role with ALDI today!

Sign-On Bonus Terms & Conditions
$2,500 Full-Time Associate Buyer Sign-On Bonus Details:
Receive up to a $2,500 sign-on bonus when hired for a Full-Time Associate Buyer role, less applicable taxes and required deductions. The sign-on bonus will be disbursed to active employees in three installments of $833.33, $833.33 and $833.34. Each installment will be processed after 30, 90 and 180 days of service.
Sign-on bonus installments will be processed in the regularly scheduled payroll check following your 30th, 90th and 180th day of employment.
Each installment is contingent on your employment with ALDI. If you voluntarily end your employment with ALDI or you are terminated before completing 30, 90 and 180 days, you will not be eligible to receive the next installment(s) of the sign-on bonus.
*Subject to terms, conditions and eligibility requirements. Sign-on bonus program valid for new Associate Buyer hires only through December 31st, 2021. Sign-on bonus program may be terminated at any time, with or without notice.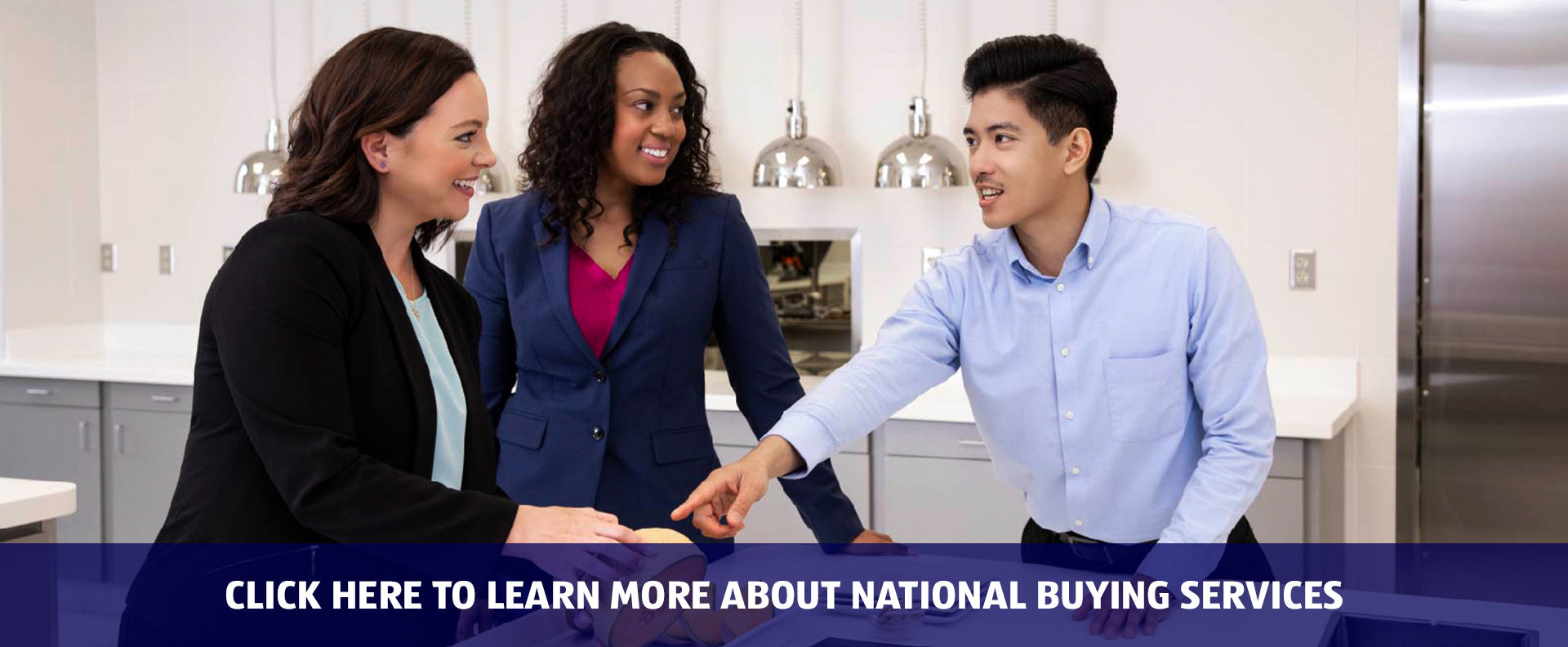 Location ALDI Batavia Campus
Address

1200 N Kirk Rd, Batavia, IL, USA, 60510