What's a day-in-the life like at ALDI?

Hear it from our Store Employees!
Want big responsibility that comes with even bigger rewards? Then consider a career path in one of our dynamic store teams! But don't take it from us. Hear directly from our Store Management and Staff about their personal stories, why being part of the ALDI team is so rewarding and what drives them to thrive in their careers.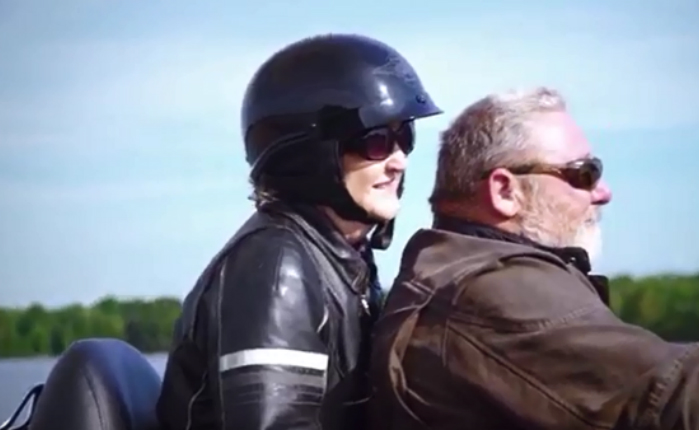 Meet Glenda: Store Associate 01:43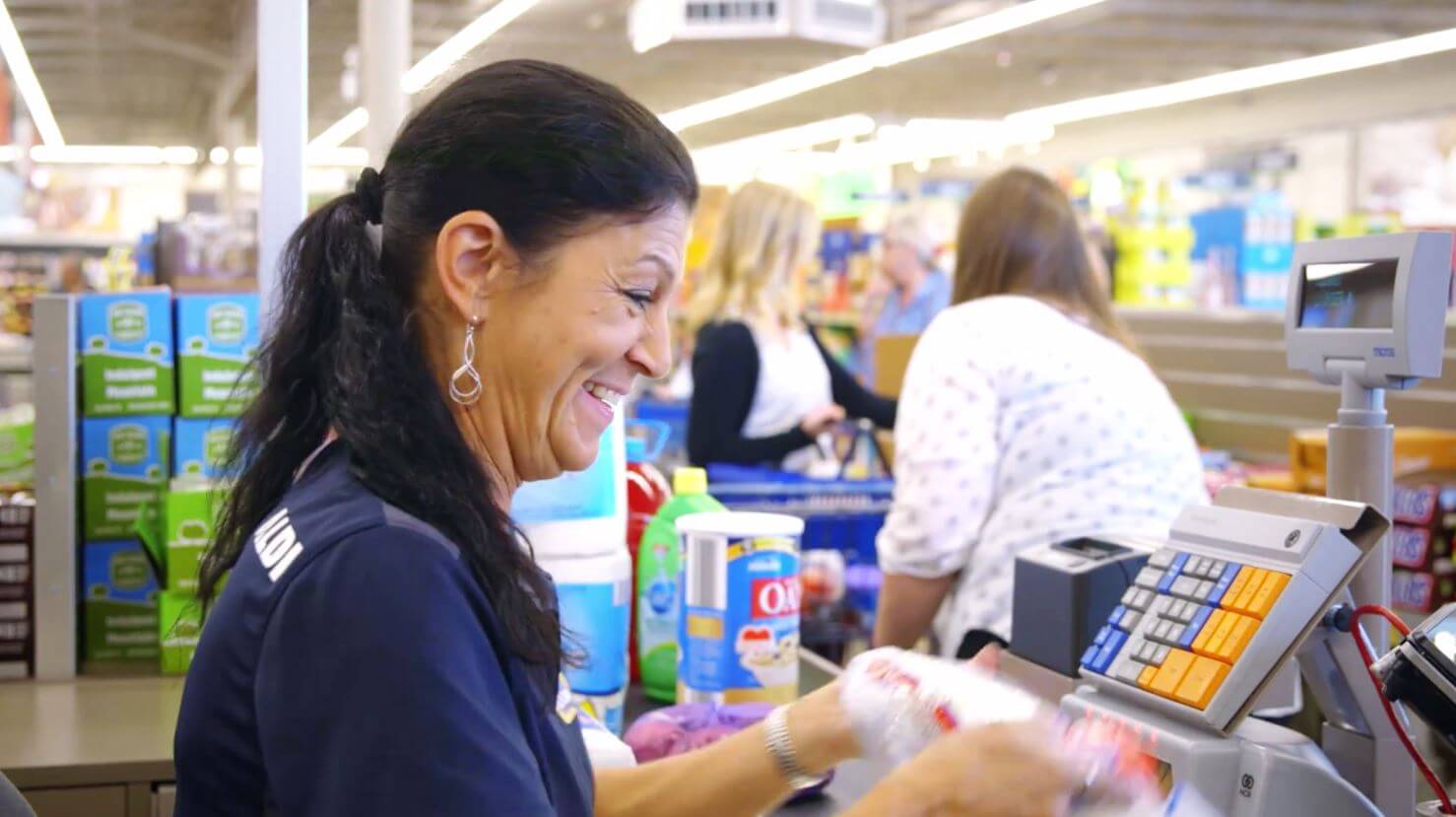 Meet Linda: Shift Manager 01:57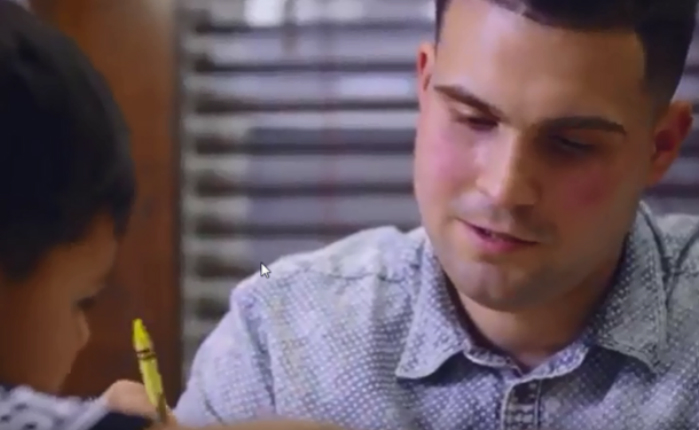 Meet Julian: Store Manager 02:02