What's a day-in-the life like at ALDI?

Hear it from our Warehouse Employees!
Want a career with industry-leading benefits, wages and flexibility? You've come to the right place. At ALDI, we value dedicated and hardworking individuals who want to thrive in their roles. In the videos below, dive into a day-in-the-life of our Warehouse team members and see how they positively impact our divisional warehouses on a daily basis.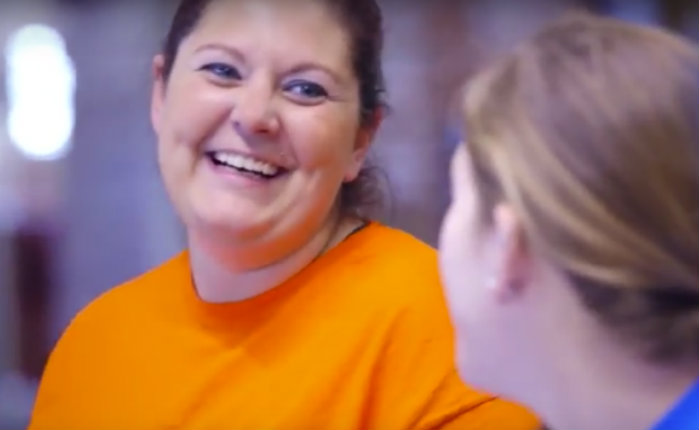 Meet Jamie: Dry-Side Selector 01:46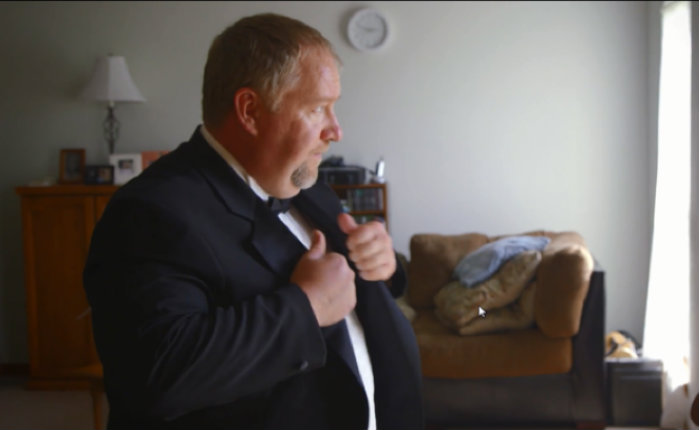 Meet Eric: Perishable Receiver 01:50