WE'RE STOCKING OUR SHELVES
WITH AWARDS!
From "employer of choice" awards to product awards, we love being the best. Take a peek at the awards below and help share the buzz: at ALDI, we hire the best talent to bring the best products to our customers every day!
2017, 2016 and 2015 Forbes America's Best Large Employers
It's official! For three straight years, ALDI has been recognized as one of America's Best Large Employers by Forbes.That's 2015, 2016 and 2017 that we've been chosen by our own employees as one of the best places to work! ALDI knows our people are the key to our success, and we are thrilled that our employees are as proud of working for us as we are of them!
2016 Detroit Free Press Top Work Places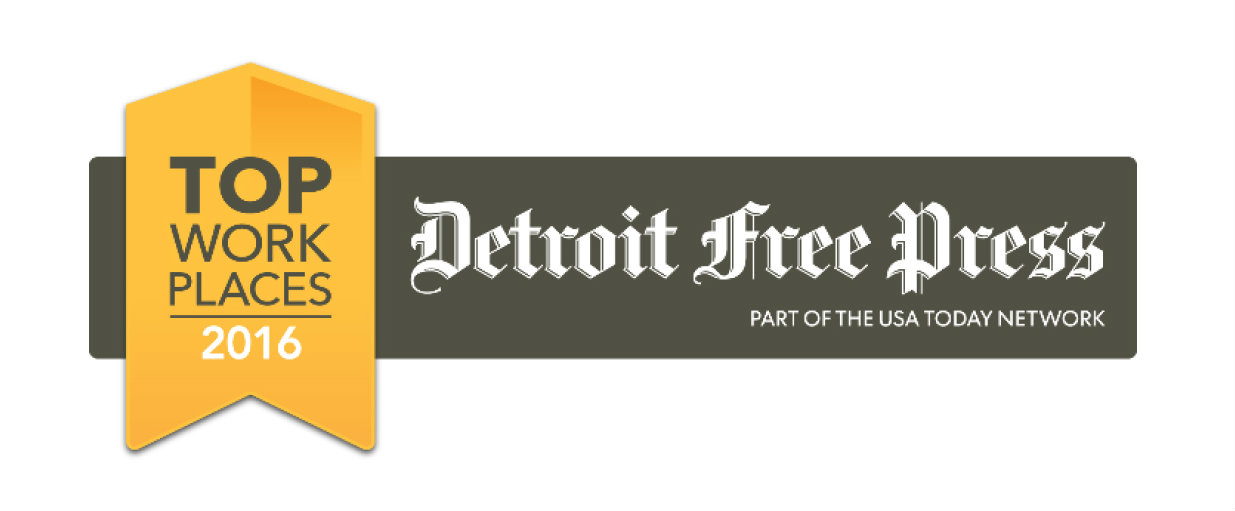 The Top Workplaces Program identifies organizations through employee-focused surveys that excel at organizational health and workplace engagement. ALDI has been named a Top 100 Work Places by the Detroit Free Press in 2016. Kudos to everyone in the Webberville, Michigan division--from the stores to the warehouse, the District Managers to the divisional office, for making ALDI a leading retailer and employer! This award belongs to YOU!
2016 Top 25 Best Places to Work for Recent Grads Award by Symplicity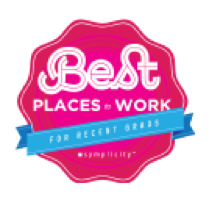 At ALDI, our District Manager position was named one of the country's Best Places to Work for Recent Grads by Symplicity.com. This accolade further confirms what we have always known: to be the best, you have to invest in the best. We are proud of our commitment to the success of our District Managers. More importantly, we are proud that the responsibility, accomplishments and advancement opportunities offered within the District Manager role are deeply rewarding for our young executives.
2014 ERE Recruiting Excellence Award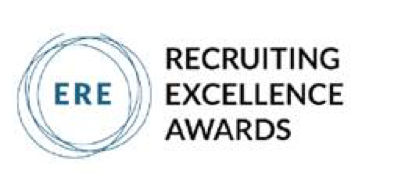 At ALDI, we recognize that a great career is dependent upon a great start. That's why we offer our District Managers 50+ weeks of training prior to taking a district! We think this is pretty exciting, but don't take it from us. Our comprehensive, 50+ week training program for our District Manager position was named best in class by the ERE, the premier source for information and education in the HR and recruiting industries.
The awards say it all—we're great at what we do. But what's the ALDI secret? Our hardworking and passionate employees who go above and beyond to provide great customer service every day make all of these recognitions possible. From our store management and staff to our District Managers and more, every employee plays an integral role in our success. Learn about our amazing team!