WE'RE STOCKING OUR SHELVES
WITH AWARDS!
From "employer of choice" awards to product awards, we love being the best. Take a peek at the awards below and help share the buzz: at ALDI, we hire the best talent to bring the best products to our customers every day!
2019 and 2018 Indeed Best Places to Work: Compensation and Benefits
We've made Indeed's Best Places to Work: Compensation and Benefits award list - 2 years in a row! We take great pride in offering our employees market-leading wages and offering benefits that are above the national retail average. Thanks to our past and current employees for the fantastic reviews about our compensation and benefits packages.
2019, 2018, 2017, 2016 and 2015 Forbes America's Best Large Employers
It's official! For five straight years, ALDI has been recognized as one of America's Best Large Employers by Forbes. That's 2015, 2016, 2017, 2018 and 2019 that we've been chosen by our own employees as one of the best places to work! ALDI knows our people are the key to our success, and we are thrilled that our employees are as proud of working for us as we are of them!
2019, 2018 and 2017 Top Diversity Employer Award by Hispanic Network Magazine
At ALDI, we strive to maintain an inclusive atmosphere for all, and we are thrilled to have been named a Top Diversity Employer by Hispanic Network Magazine (HNM) for the third year in a row. HNM is one of the nation's fastest-growing magazines, promoting the advancement of Hispanics in all aspects of education, business and employment to ensure equal opportunity, and we are honored to be recognized.
2018 Forbes Best Employers for Women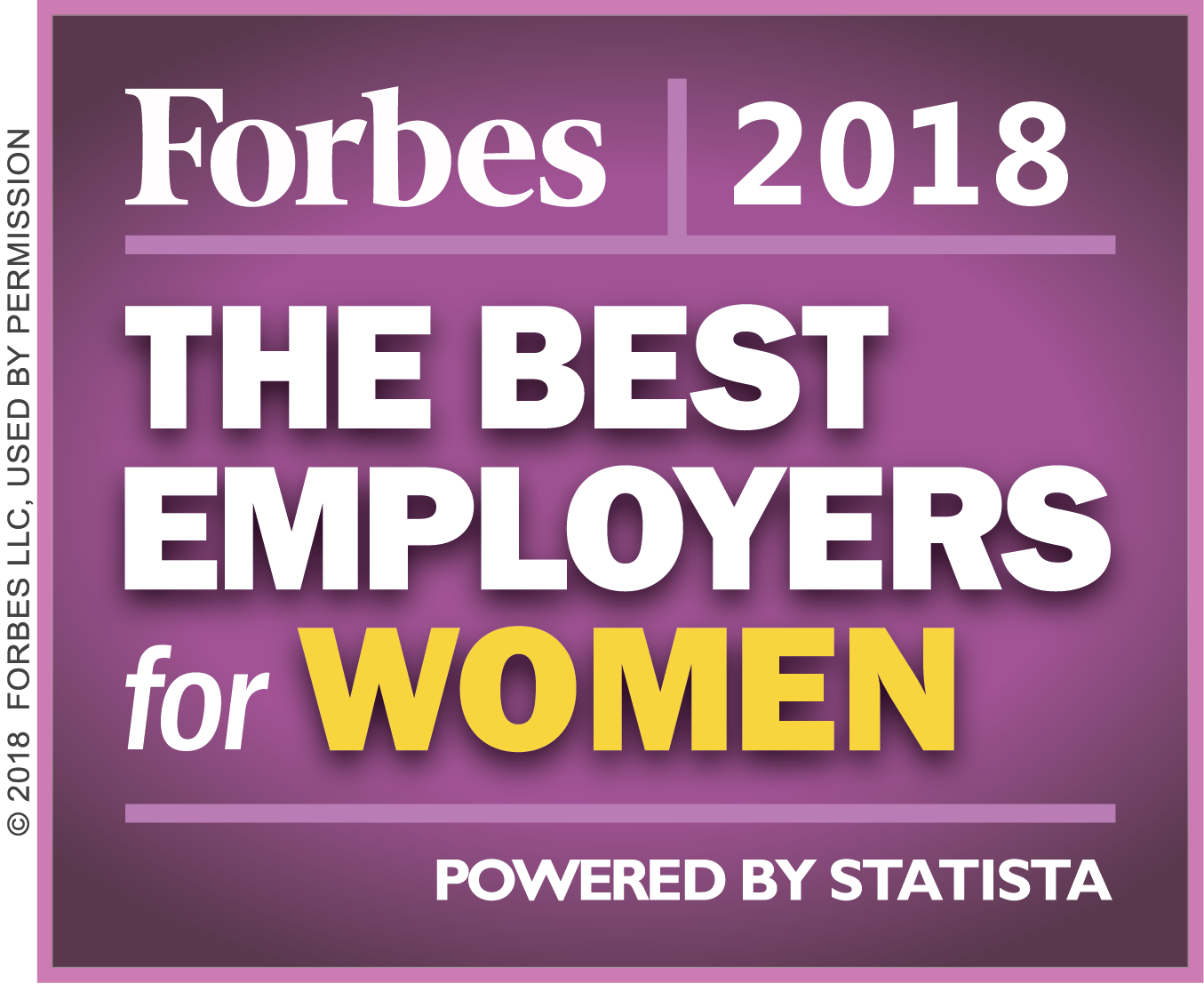 ALDI has been listed on Forbes' 2018 Best Employers for Women! This award celebrates companies who are supporting the female workforce in a range of areas that are typically important to women, including pay equity, opportunities for advancement and flexible scheduling. Thank you to all of the strong women who are part of the ALDI team - we appreciate you!
2018 Forbes Best Employers for New Grads
ALDI invests in new talent – and others are noticing. According to Forbes, ALDI is one of America's Best Employers for New Graduates in 2018! From competitive salaries to productive working conditions, we continue to find ways to back the new grads of today, so they can become the future leaders of tomorrow.
2018 and 2017 National Top Workplaces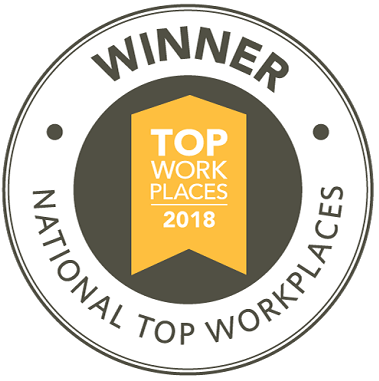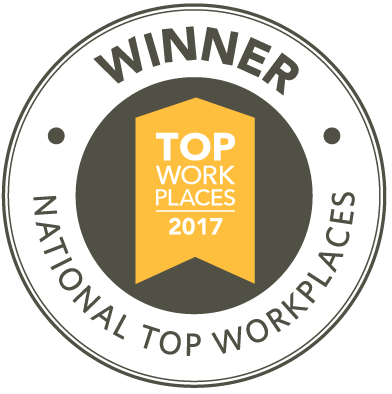 For the second year in a row ALDI has been named a National Top Workplace by Workplace Dynamics! This award celebrates companies with the most engaged employees based on our employees' feedback. Thank you to all our employees across the nation for making ALDI a leading retailer and employer. We wouldn't be here without your hard work. This award belongs to YOU!
Click here to learn about our additional recognition as Regional Top Workplaces!
2018 and 2017 Best and Brightest Companies to Work for in the Nation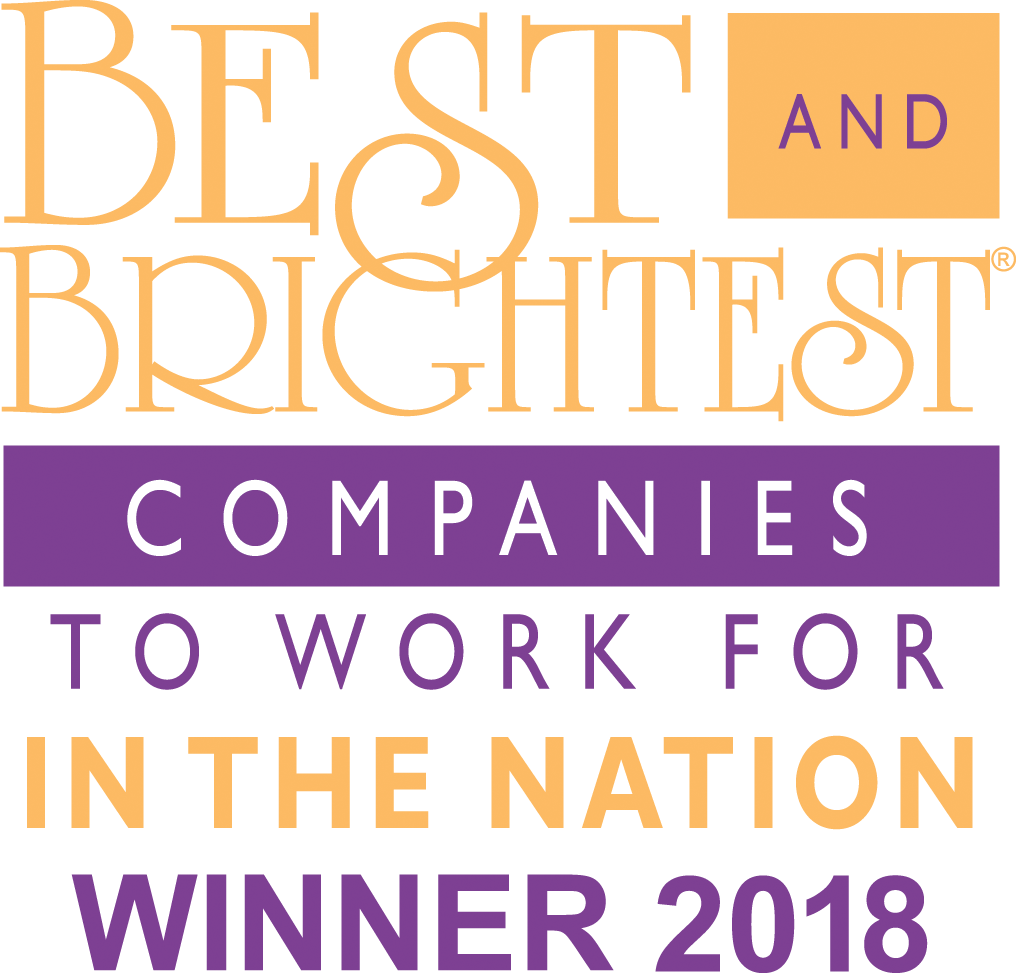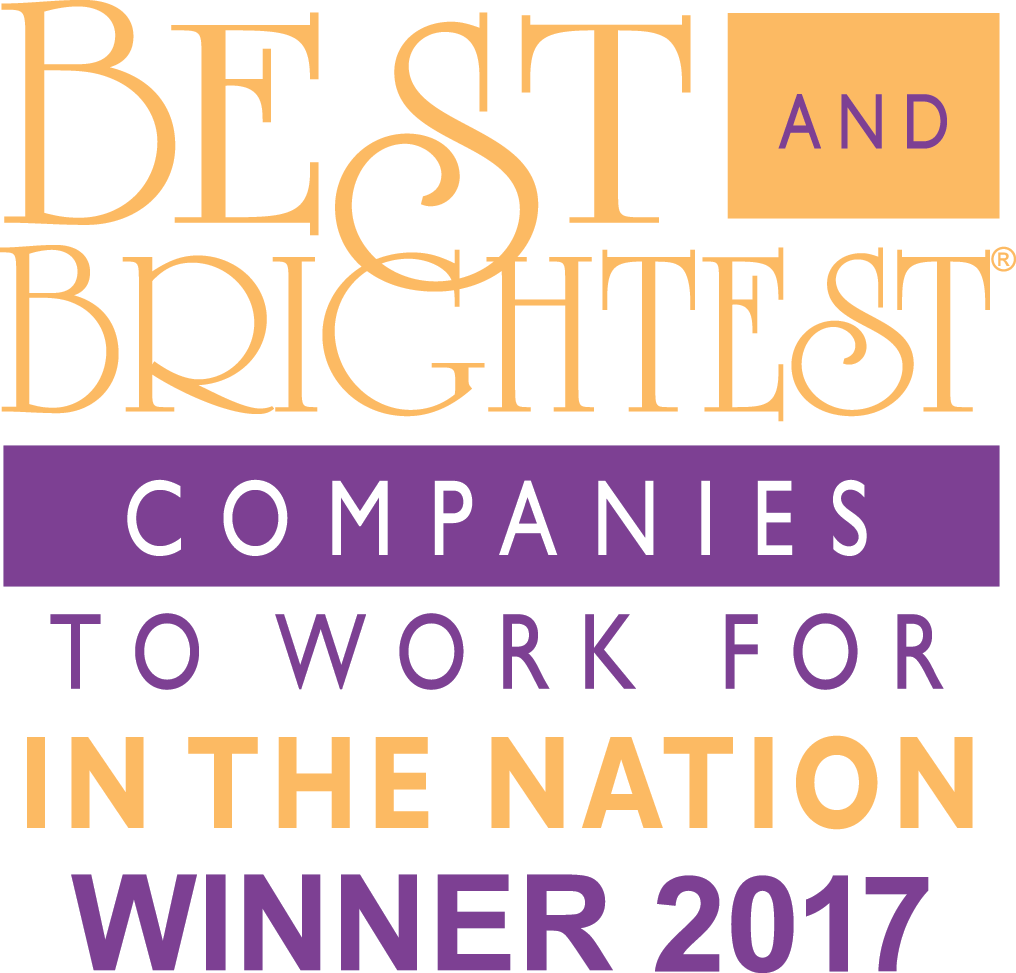 Our people are our passion. That's why we're proud to be named one of the Best and Brightest companies to Work for in the Nation by the National Association for Business Resources, two years running (2017 & 2018). The list recognizes organizations that demonstrate an impressive commitment to their employees and deliver exceptional human resources practices. Thank you to our leaders throughout the company that are dedicated to creating positive, productive work environments – and the amazing employees who make it all worth it.
2014 ERE Recruiting Excellence Award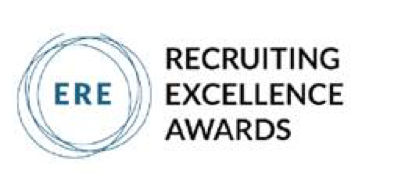 At ALDI, we recognize that a great career is dependent upon a great start. That's why we offer our District Managers 50+ weeks of training prior to taking a district! We think this is pretty exciting, but don't take it from us. Our comprehensive, 50+ week training program for our District Manager position was named best in class by the ERE, the premier source for information and education in the HR and recruiting industries.

---
2018 Retailer of the Year

We're on a roll: building and remodeling stores, launching online deliveries with Instacart and, as always, offering high-quality food at great prices. And people notice. We were just named the 2018 Retailer of the Year by Supermarket News! The Retailer of the Year Award joins our growing list of honors, including more than 300 product awards and recognitions we've received since 2017. We focus on providing value on quality foods and products people want, at prices they deserve.
This award recognizes best-in-class retailers and their outstanding contributions to the growth of store-brand products.
This is our second time earning this award. We first earned Retailer of the Year status in 2015, and we take pride in being recognized for our commitment to quality food and products at great prices.
Market Force Information

There's smart, and then there's ALDI Smart. Smart shopping means turning to ALDI to find high quality foods for the lowest possible prices. That's why we're one of America's favorite grocery stores. For the eighth year in a row, we are proud to be recognized as the Value Leader among US grocery stores, according to annual surveys of US consumers conducted from 2011 to 2018 by Market Force Information®. Because, who wouldn't want to pay less for more!
2019 Product of the Year

ALDI love is off the charts again! Three ALDI-exclusive foods were chosen by customers in a national survey as 2019 Product of the Year winners in the Vegetarian Entrée, Wine and Bread categories:
Earth Grown Chickenless Patties or Tenders
Intermingle Red Blend
Specially Selected Sliced Sourdough Round
We're thrilled that consumers have voted our products as winners of the 2019 Product of the Year title (based on a survey of 40,000 American shoppers by global research agency Kantar TNS).
2019 Gluten Free Buyers Guide Award

There's no need for a double-take at the ingredients with our award-winning gluten free products! Based on thousands of consumer votes each year, the Gluten-Free Buyers Guide highlights the very best gluten-free products in 60+ categories. We're pleased to announce that 6 ALDI-exclusive liveGfree products have been named winners in the 9th Annual Gluten Free Awards! We love being a favorite in the gluten-free community!
2019 Good Housekeeping Nutritionist Approved Emblem

We offer great, award-winning food at affordable prices. Six products from our Simply Nature line, which is organic and free from over 128 added ingredients, earned the Good Housekeeping Nutritionist Approved Emblem after being evaluated by the Good Housekeeping Institute Food & Nutrition Lab, overseen by a Registered Dietician (RD):
Simply Nature Seedtastic 21 Whole Grains & Seeds or Oat So Healthy Honey Oat Bread
Simply Nature Organic Extra Virgin Olive Oil
Simply Nature Raw Mixed Nuts (Cashews, Walnuts, and Macadamia Nuts or Almonds, Pecans, and Pistachio)
Simply Nature Organic Grass Fed Ground Beef
Simply Nature Organic Marinara or Tomato Basil Pasta Sauce
Simply Nature Creamy Almond Butter
The Emblem helps to establish even more customer confidence in ALDI foods! The Good Housekeeping Nutritionist Approved Emblem joins a growing list of more than 400 product awards and recognitions that ALDI has received since 2018.
2018 Good Housekeeping Seal

The entire lineup of products under the ALDI-exclusive brand of meats, Never Any!, as well as their gluten-free food line, liveGfree, have been expert-tested and backed by the Good Housekeeping Seal - a symbol of quality assurance and consumer protection since 1909. The Good Housekeeping Seal for both Never Any! and liveGfree joins a growing list of more than 300 recent product recognitions and awards for ALDI.
2018 Best New Product Awards

With a wide variety of new products filling up the shelves each year, it's no surprise that 7 of our favorites have been voted winners of the 2018 Best New Product Awards thanks to feedback from consumers like you! We're honored that our products have been given the title of Best New Product in multiple categories, according to results of the 2018 BrandSparkConsumer survey and real user feedback from Shopper Army.
2018 PTPA Seal of Approval

We've all heard that moms and dads know best. And at ALDI, we count on it! Every year, parents test various products and services and award those with the highest ratings with its Parent Tested Parent Approved (PTPA) Seal of Approval through PTPA Media.
We couldn't be happier to announce that 25 of our ALDI food and baby-related products attained the 2018 Parent Tested Parent Approved (PTPA) Seal of Approval. Not only do we stand behind our products, but parents do too!
PTPA Media, North America's largest volunteer parent testing community, evaluates various products and services, and awards the highest rated ones with its Parent Tested Parent Approved Winner's Seal of Approval.
View a complete list of our product awards here.